Vendors sought for April 16 craft fair at Cooley Center
Published: February 12, 2019 by Rhonda Whitmeyer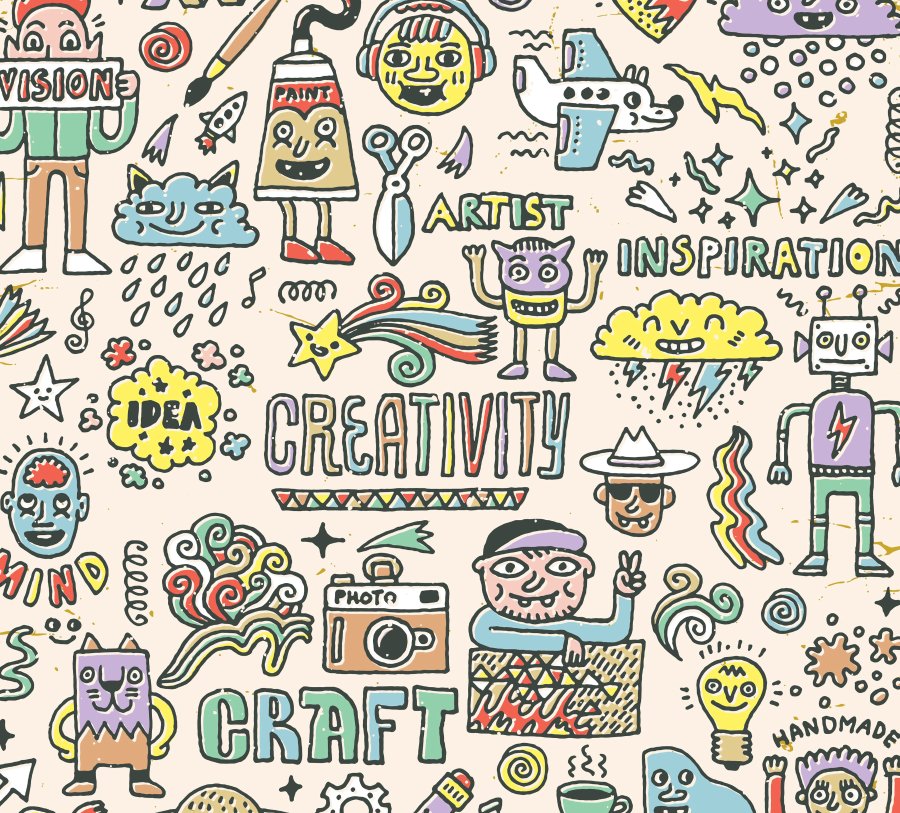 The School of Dentistry's Staff Relations Council will sponsor a craft fair from 11 a.m. to 2 p.m. Tuesday, April 16 at The Cooley Center. Vendors with a variety of homemade crafts are now being accepted. Current and retired UTHealth employees, students, residents, alumni, family and friends are eligible to participate. All products must be handcrafted. No resale, garage sale items, flea market items, imported or retail items will be allowed.
Registration fees through Monday, April 1 are $30 for UTHealth employees or students or $50 for non-UTHealth participants. After April 1, fees increase to $55 and $75, respectively. The registration fee includes a 6-foot table and a chair.
Guidelines and vendor application are available at go.uth.edu/SRC-craft-fair.
For more information, contact Angelica Fernandez, 713-486-4127 or Connie Dieringer at 713-486-4413.