Texas Taste Teaser: So much fun, we're bringing it back!
Published: February 01, 2018 by Rhonda Whitmeyer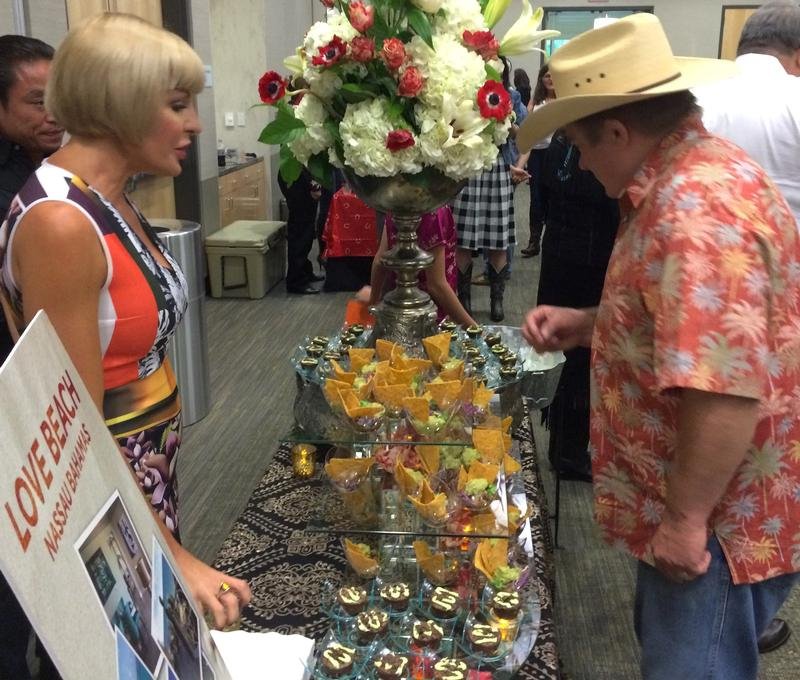 Mark your calendars and plan your "Texas chic" attire for the return of UTHealth School of Dentistry's "Texas Taste Teaser," a unique event that will whet your appetite for fun and philanthropy while raising money for UTSD's community outreach missions.
The event is set for 6:30 to 9:30 p.m. Tuesday, April 17 in The Denton A. Cooley, MD and Ralph C. Cooley, DDS University Life Center, 7440 Cambridge St., Houston.
Participating restaurant chefs and celebrity chefs will present small samples of their favorite or newest creations. Join us in choosing the winning chefs in a variety of categories, including Most Creative, Most Delicious, and Top Executive Chef.
Tickets are $60 each and are available at Go.uth.edu/TexasTasteTeaser. For more information, contact PACE Center Director Taressa Visor at 713-486-4028 or PACE@uth.tmc.edu.