A toast to UTSD's 2020 dental and dental hygiene classes
Published: May 12, 2020 by Kyle Rogers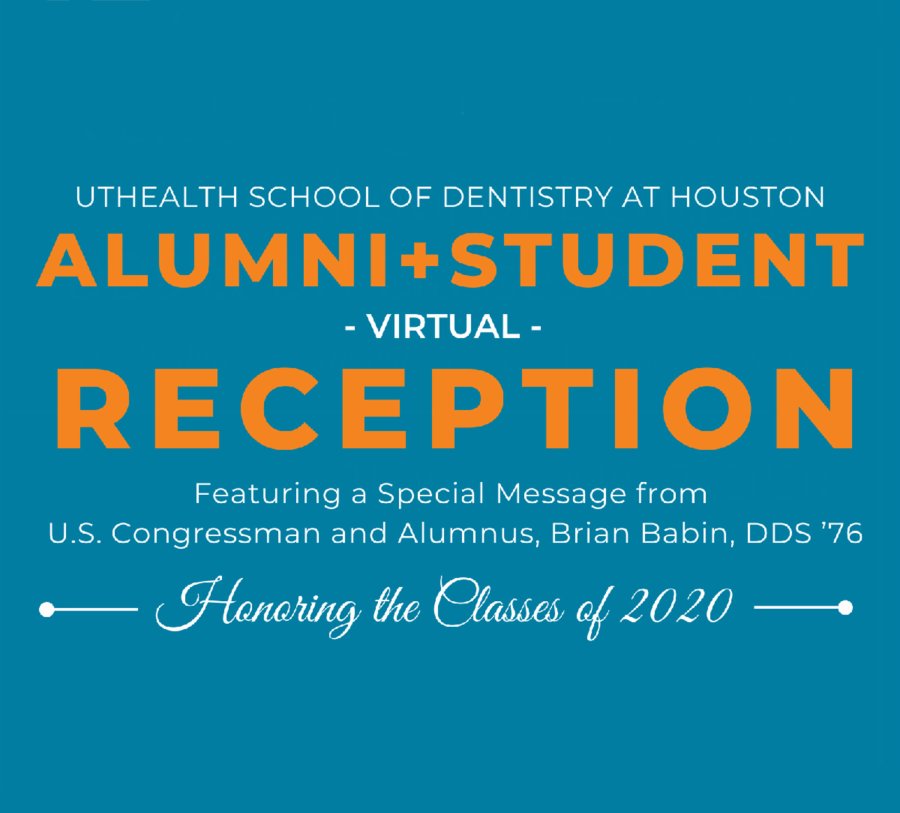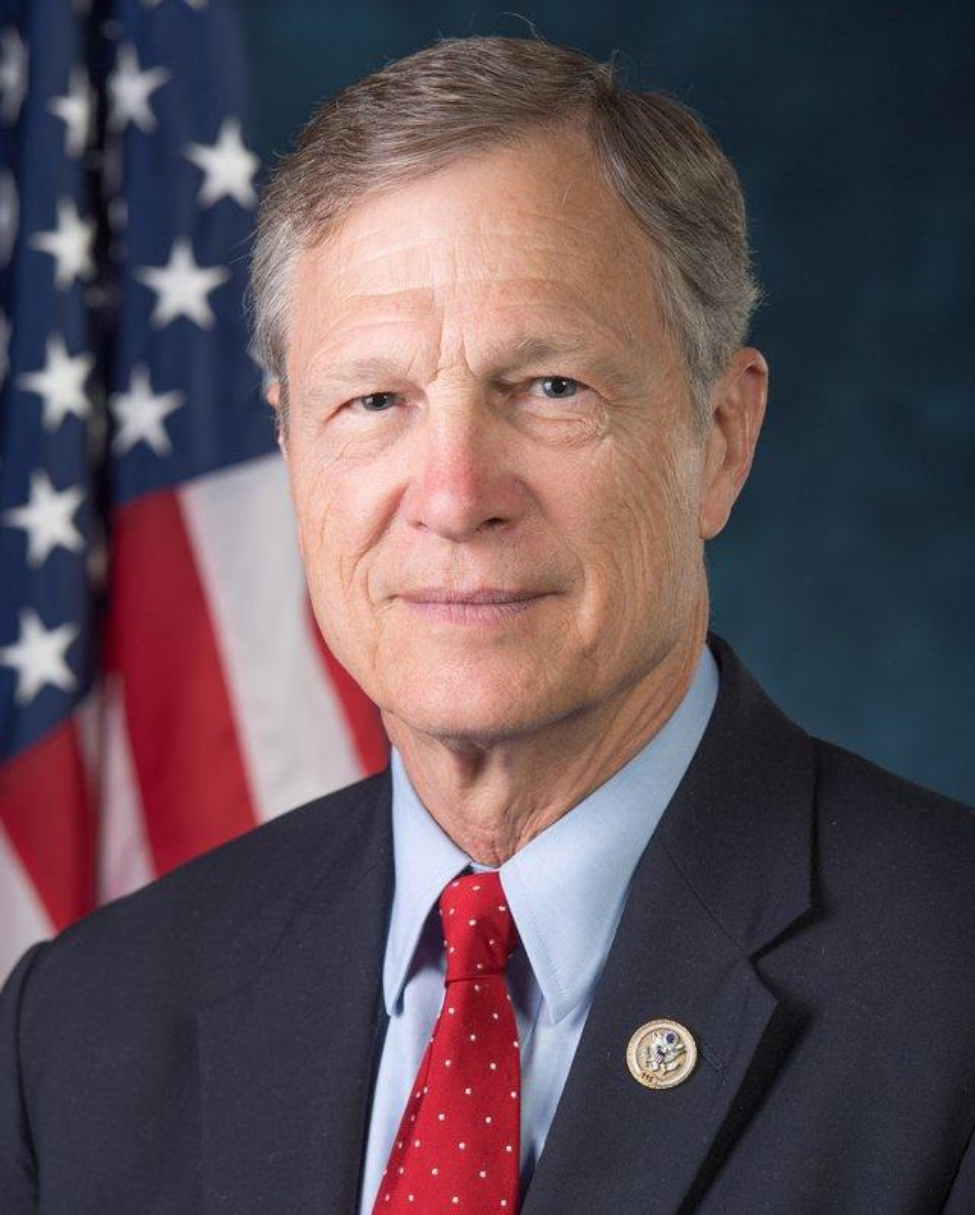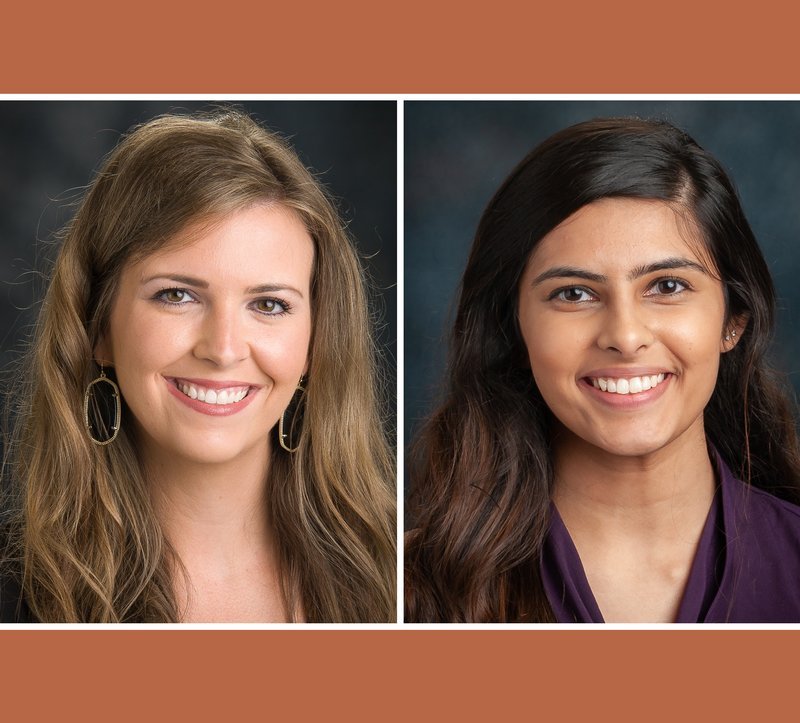 Wherever you are, raise a glass! UTHealth School of Dentistry at Houston and the PACE Center did just that for the Dental and Dental Hygiene Classes of 2020 at the first-ever Alumni + Student Virtual Reception on May 7.
With large-group gatherings prohibited because of the COVID-19 pandemic, the soon-to-be graduating students were joined by UTSD alumni, faculty, and administrators for a virtual reception via Cisco Webex.
In total, over 260 people attended the evening affair, now available for viewing at Go.uth.edu/2020VirtualReception.
Dean John A. Valenza, DDS '81, addressed the 2020 classes to begin the program.
"I think it's pretty obvious as to the opportunity created by the pandemic to hold an event like this, but tonight is not about how different things are from just two months ago," Valenza said.
"No, tonight is all about how proud and happy we are for the Dental and Dental Hygiene Classes of 2020, your achievements in completing some of the most intense and rigorous curricula of any professional school, and very shortly joining the many others at this reception calling themselves alums of UTSD."
Slides displaying faculty comments about the 2020 classes were displayed on screen and read aloud. One described the dental class as "committed to ethical practice, to continued study, to the well-being of their patients, and to a life of service."
Another noted the dental hygiene class was "a class full of strong, supportive, and intelligent students [who] worked together to support each other during stressful times."
Rep. Brian Babin, DDS '76, was the evening's special guest. The congressman served in the U.S. Air Force Dental Corps before establishing a 36-year practice in the Tyler County seat of Woodville. As one of five dentists currently serving in Congress, Babin offered his insight and a special message to the graduating classes.
"Congratulations on your great achievement," he said. "Unique challenges to the practice of dentistry that began in the last few months of your education will continue throughout your careers. While policy makers, including myself, now look at our dental industry through the lens of a modern-day, global pandemic, I want to encourage you to be patient with the many changes we're working through and not to be discouraged.
"Dentists are resilient," he continued. "I suspect that each and every one of you will rise to the occasion in helping protect our communities from viruses and any other public health crisis we may face in the future. We've been successful on the frontlines for decades, and I know we will prove ourselves once again during this time."
Dental Class President Hillary Strassner and Dental Hygiene Class President Vishwa Bhatt spoke next, sharing reminiscent videos comprised of photos and video clips from their classmates.
"For our class, we've adjusted to online learning and virtual class sessions for over a month now," Strassner said. "If there's one thing we've all learned, it's how to adapt to change. I don't think anyone in my class could've predicted graduating in this form or fashion, but we're looking forward to joining the dental community."
In her comments, Bhatt spoke of shared experiences which brought the Dental Hygiene Class of 2020 together.
"Our journey through dental hygiene school consisted of many late-night study sessions, obstacles in clinic, and, most importantly, our endless growth throughout the years," Bhatt added. "Despite coming from many different backgrounds and experiences, we all united to become one family. This wouldn't have been possible without our phenomenal faculty and administrators."
For three faculty members, their hard work was recognized center stage with the announcement of the 2020 awards for outstanding teaching. Presented by Student Council President Andrew Mai, a third-year dental student, the award winners were:
Mary "Kathy" Colston, RDH | Lorna J. Bruning Award for Outstanding Teaching
Vuvi H. Nguyen, MS, PhD | John H. Freeman Award for Faculty Teaching
Dianna M. Arriaga, DDS, MEd | John P. McGovern Outstanding Teaching Award
Chosen by the students, the recipients will receive cash prizes and framed certificates.
To close the program, UTSD paid tribute to the late Professor Emeritus Rodney F. Beetar, DrOdont, DDS, MS, of the Department of Restorative Dentistry and Prosthodontics. He died April 24.
"I'm one of many who can claim to have known Dr. Beetar as both his student and colleague," Valenza said. "We lost him just four months after celebrating his retirement and after 45 years on the faculty."
Just days before his passing, UTHealth approved UTSD's request to honor Beetar with the title of professor emeritus.
"I'm so thankful that his family was able to tell him," Valenza said, adding that UT Physicians who were in Beetar's hospital room at the time cheered the news. "He had a lifelong passion for teaching dental students and colleagues, not just about dentistry, but about life."
The Alumni + Student Virtual Reception concluded with a video tribute featuring photos from multiple retirement events that honored Beetar in December.