Eight UTSD alumni nominated for Texas Academy of General Dentistry awards
Published: August 10, 2020 by Rhonda Whitmeyer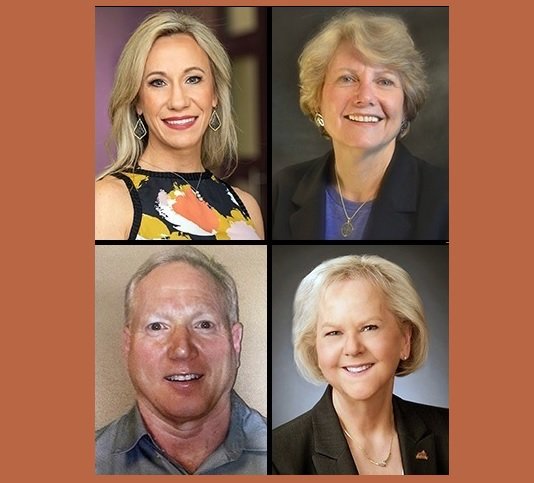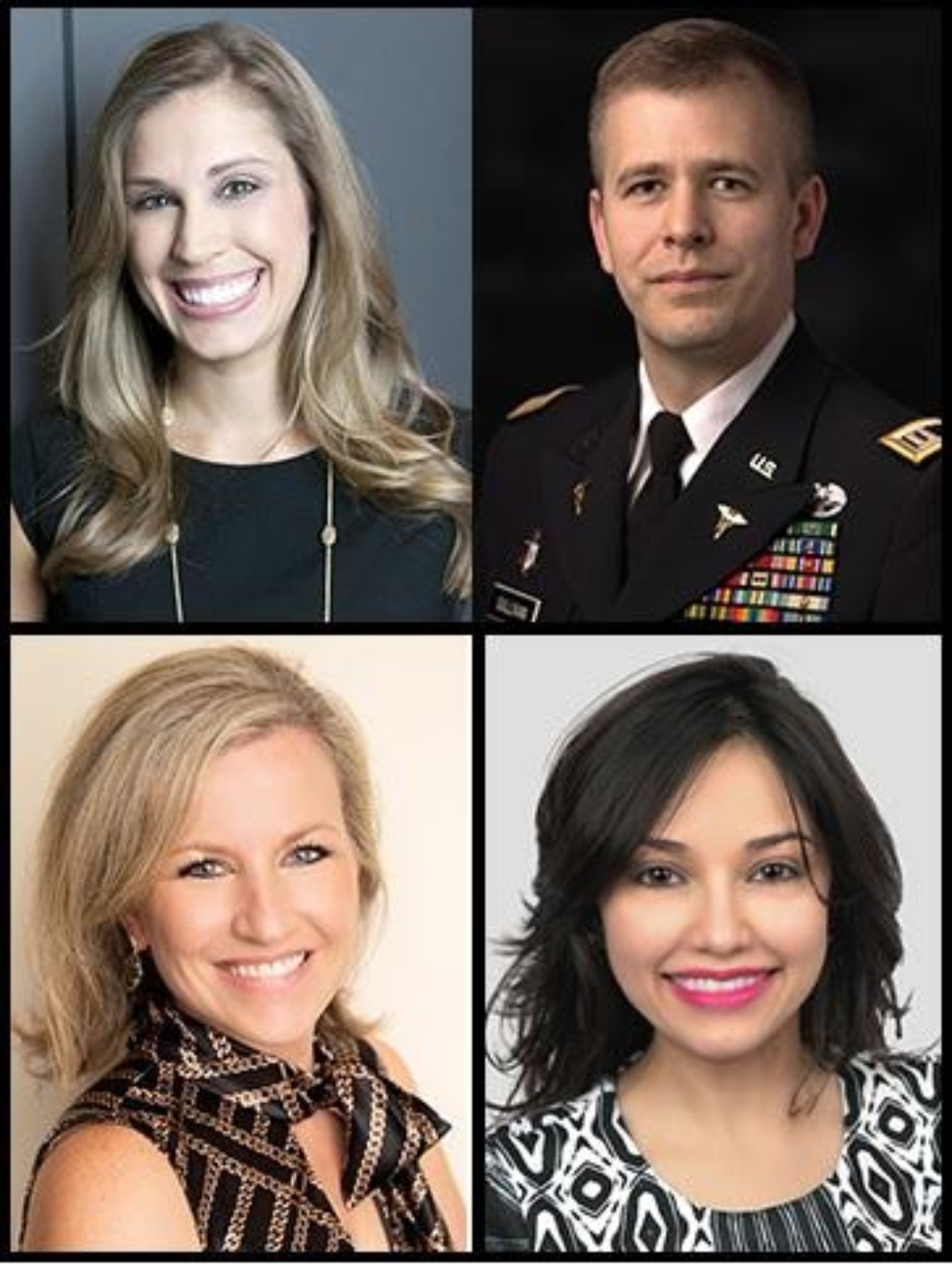 Nominees for Texas Academy of General Dentistry's 2020 "Texas Academy Awards" include eight UTHealth Houston School of Dentistry alumni, with four nominated for Texas Dentist of the Year™ and four others nominated for Texas New Dentist of the Year™.
TAGD will present the awards during the annual Lone Star Dental Conference, set for Sept. 16-19 as a virtual event. The awards program begins at 6:30 p.m. Friday, Sept. 17. Nominees for both awards are chosen throughout the state by local dental societies and components of the Texas Dental Association and TAGD. Each component or society may nominate only one candidate for each award. Previous winners are not eligible.
Dentist of the Year nominees may be from any specialty and do not have to be members of the academy. UTSD alumni nominees for 2020 include:
Nikki P. Green, DDS '03, of Fort Worth;
Glenda G. Owen, MPH '74; DDS '81, FAGD, of Houston;
Russell C. Toler, DDS '82, MAGD, of Odessa;
Karen A. Walters, MBA, DDS '78, FAGD, of Houston.
The Texas New Dentist of the Year Award started in 2009 to recognize emerging leaders in the field of dentistry. Nominees must be general dentists who graduated from dental school within the last seven years, and who have been members of the academy for at least two years. UTSD alumni who are nominated for the New Dentist of the Year award include:
Katie E. Sowa Stuchlik, DDS '15, of Houston;
Michael Sullivan, DDS '14, of Keene;
Courtni N. Tello, DDS '19, BSDH '10, of Texas City;
Melissa Uriegas, DDS '13, of Harlingen.
UTSD alumni have won both awards in recent years. The 2019 Texas Dentist of the Year was Dean John Valenza, DDS '81, FAGD, of Pearland. Summer Ketron, DDS '11, of Lubbock was the 2018 Texas New Dentist of the Year.