Holiday recipe deadline is Tuesday, Dec. 1
Published: November 13, 2020 by Kyle Rogers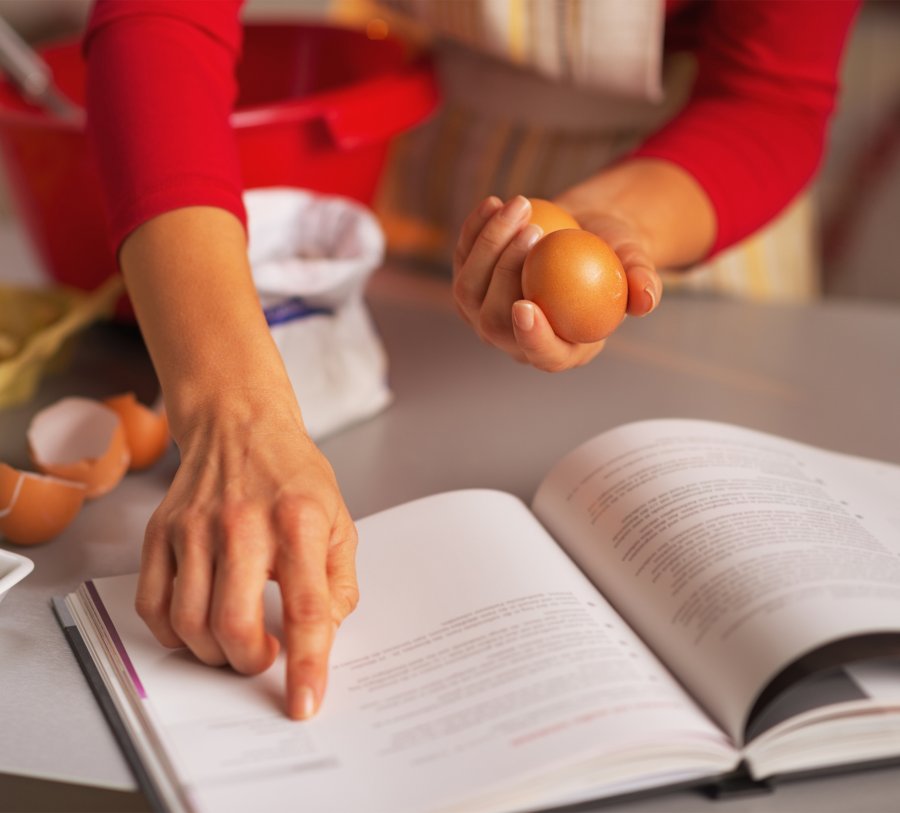 Let's get cooking! As the holiday season approaches, the Wellness Committee at UTHealth School of Dentistry at Houston is calling for recipes for a festive-themed cookbook. The deadline to submit is Tuesday, Dec. 1.
Recipe submission is open to all faculty, staff, residents, and students.
To enter a recipe, send a complete list of ingredients, measurements, and step-by-step instructions, along with your name and role at UTSD to Lauren.R.Moran@uth.tmc.edu. Photos of the completed dish are also preferred.
A digital copy of the 2020 UTSD Holiday Cookbook will be shared in December.