Let's get moving; Walktober competition runs all October
Published: September 28, 2020 by Kyle Rogers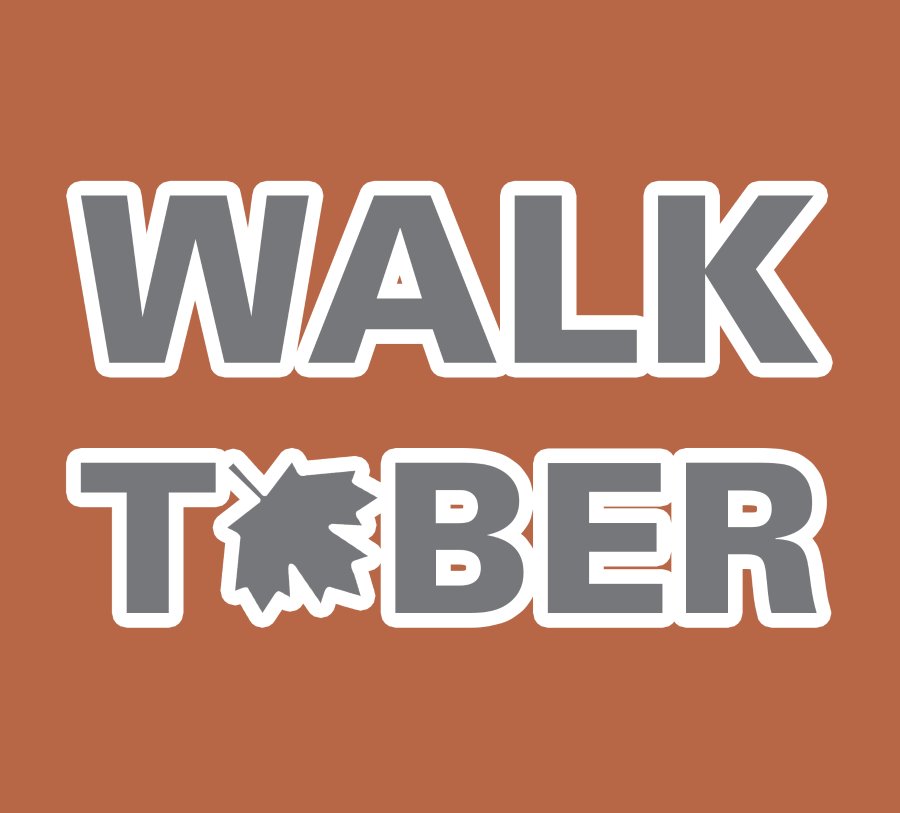 Registration for The University of Texas System's fall fitness challenge, Walktober, continues through Friday, Oct. 9, for all faculty, staff, retirees, spouses, and dependents (age 18 and older) enrolled in the UT SELECT medical plan.
Throughout the walking challenge, which ends Oct. 31, participants will record steps and minutes of exercise, and have the option to walk alone or as part of a virtual team of three to five members. Interested parties can sign up online.
Employees who register by Thursday, Oct. 8 will be eligible for a ring light, with three winners to be selected from a random drawing. In addition, all employees who record their steps/minutes of exercise each day will be eligible to receive weekly awards, such as a sun shade tent, picnic set backpack, espresso machine, and Yeti cooler. One winner will be drawn each week.
UTSD joins the School of Biomedical Informatics, Graduate School of Biomedical Sciences, McGovern Medical School, Cizik School of Nursing, and the School of Public Health to compete as a unit, UTHealth, against UT System's 13 other institutions.
Important dates:
Oct. 1: First day to log activity;
Oct. 9: Last day to register;
Oct. 31: Last day of the challenge.
Questions on the fall fitness challenge can be submitted to the Living Well Challenge support team. Those unable to meet the challenge requirements due to medical constraints may request modifications by emailing livingwell@utsystem.edu.
Walktober, which encourages participants to make walking a priority, is a fun and inspiring way to take advantage of autumn's cooling temperatures. Take in the season's changing colors and see vibrant (or virtual) landscapes while boosting energy, improving their mood, and stepping toward better health.