National Dentists Day: Why regular dental checkups are important
Published: March 06, 2021 by Kyle Rogers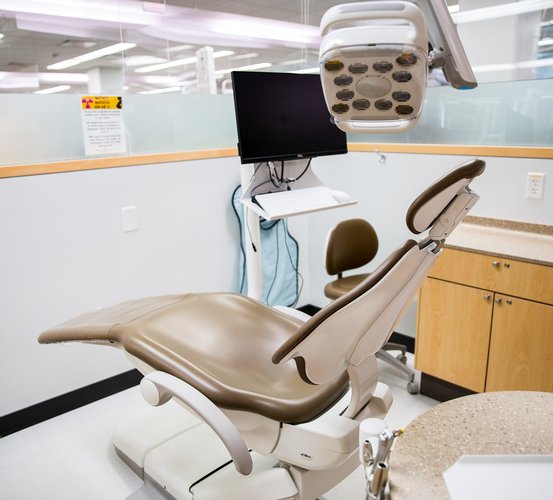 March 6 is National Dentist's Day, a day dedicated to recognize the role of dentists in the health care profession. Regardless of age, oral health is essential to overall health, and that's why it's important to have regular check-ups with a dentist.
Much like any health plan, continuity of care is important for dental health, and the American Dental Association recommends routine check-ups twice a year, or every six months.
In 2019, the National Center for Health Statistics said roughly 65% of adults aged 18 and over had a dental visit. However, all states in March and April 2020 saw decreases compared to the corresponding months from the previous year due to the on-going COVID-19 pandemic. In that span, according to a COVID-19 impact analysis from FAIR Health, Inc., comprehensive oral evaluations for new or established patients fell from eighth or ninth place among the most common dental procedures to 10th or 12th.
Regular visits can lead to recognizing dental health problems early on when treatment is likely to be simpler and more affordable for the patient. Even if the patient doesn't have any symptoms, one should still see a dentist, as some diseases or medical conditions have early indicators that can appear in the mouth.
Dentists can also help prevent problems from developing. Regular visits help identify risks and establish preventive strategies to keep problems from worsening.
During a dental check-up, one should expect:
Questions about recent medical history;
Examination of the mouth;
Overall evaluation, examining gums, soft palette, throat, and neck for any abnormalities;
Review oral health habits.
Between dental visits, one should practice good oral hygiene, including brushing twice a day, flossing daily, and rinsing with mouthwash. See more recommendations for oral health at MouthHealthy.org.