Office of Research launches 'Did you know?' email series
Published: December 02, 2020 by Kyle Rogers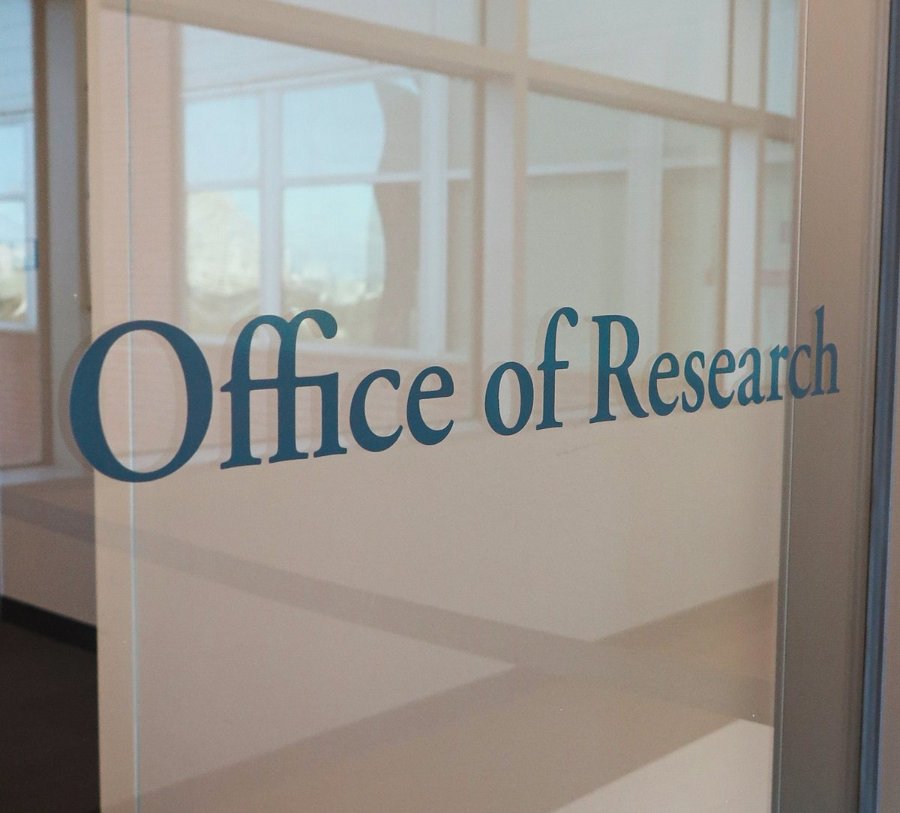 The Office of Research at UTHealth School of Dentistry at Houston has launched an informative "Did you know?" email series.
The bi-weekly series, which started in November, is sent to UTSD faculty to deliver information on grants, contracts, and purchases on funded projects, guidance on how to conduct research, and relevant contact information.
"At the Office of Research, we try to be a one-stop-shop for questions, and this email series is a great way to keep faculty updated and informed on matters that pertain to their research efforts at UTSD," said Lenora Trujillo, senior grants and contract specialist.
Resources are compiled by the Office of Research. Faculty can submit articles for consideration to Lenora.G.Trujillo@uth.tmc.edu.