Pumpkin Decorating Contest deadline is Sunday, Nov. 1
Published: October 29, 2020 by Rhonda Whitmeyer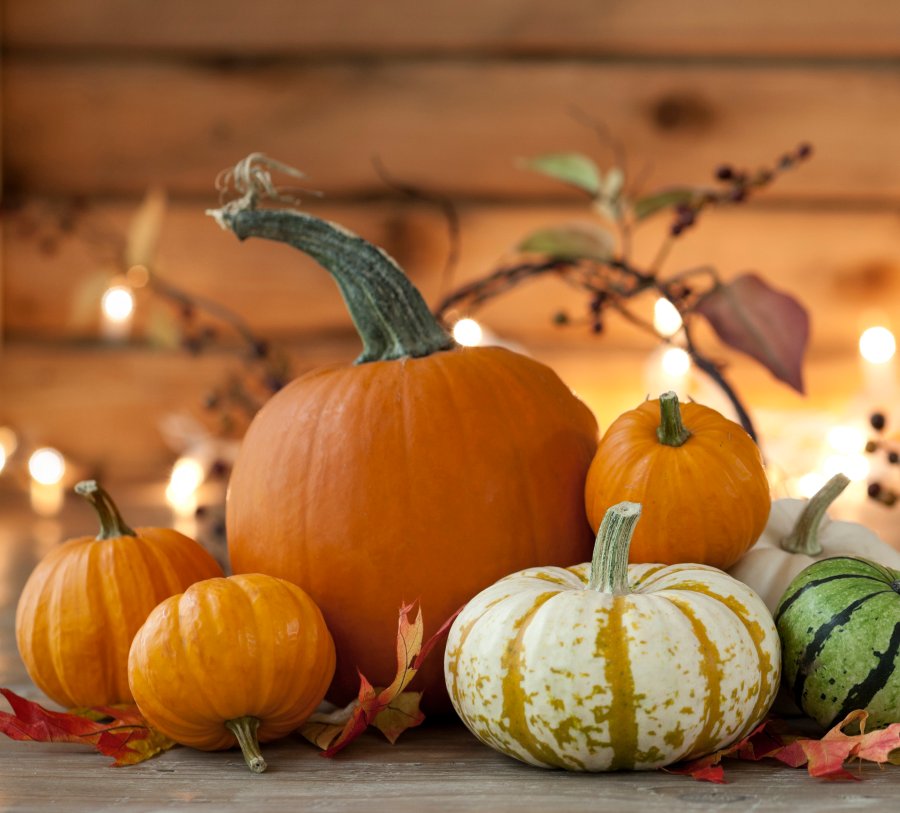 It's pumpkin season! The UTSD Wellness Committee is sponsoring a Pumpkin Decorating Contest. Whether you want to carve or paint your pumpkin(s), it's time to get creatively crafty or spooky. The deadline to enter is Sunday, Nov. 1.
Winners will be chosen in two categories: UTSD/Dentistry or Traditional/Harvest. The Wellness Committee will award a $25 Amazon gift card to the winner in each category. Keep it appropriate, but let your creativity soar! The contest is open to all faculty, staff, residents, and students.
To enter, send a photo of your decorated pumpkin to Lauren.R.Moran@uth.tmc.edu by the deadline (Nov. 1). Winners will be selected and announced Monday, Nov. 2.
Entries will be posted on the UTSD Flickr page as they come in for everyone to enjoy. Need ideas? Check out these templates created by UTSD Communications Specialist Kyle Rogers.