Stability Academy services available to UTSD employees
Published: October 05, 2020 by Kyle Rogers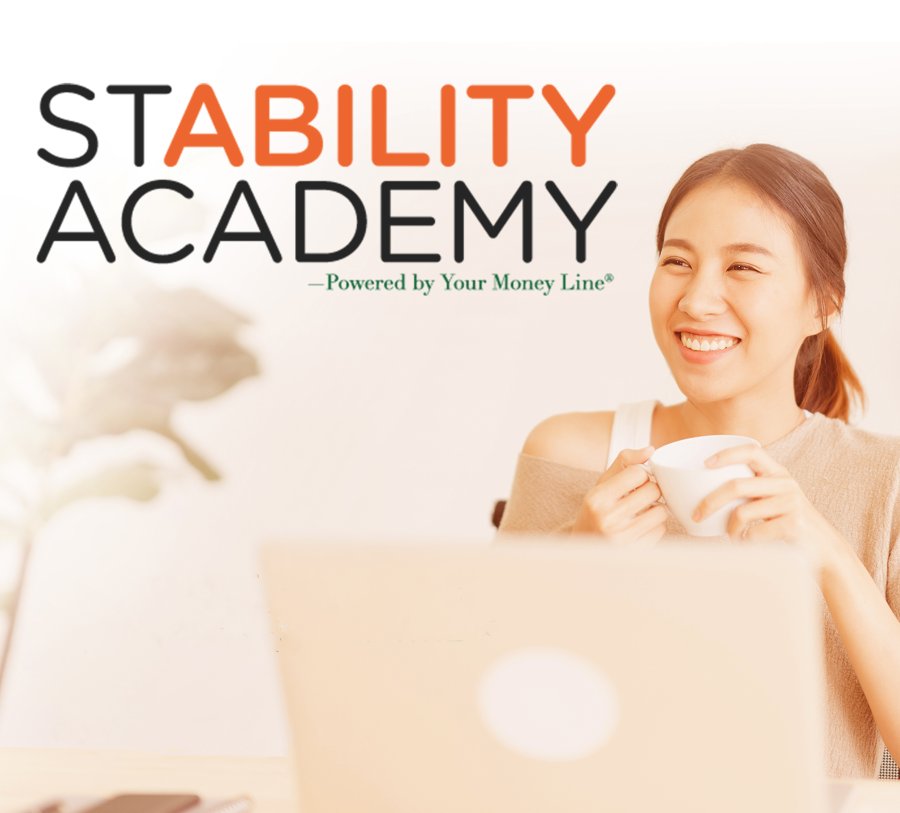 Employees at UTHealth School of Dentistry at Houston now have access to Stability Academy, a new program designed to aid with personal financial stability during the COVID-19 pandemic.
Stability Academy is a free service available through Your Money Line, a benefit offered to UTHealth employees, including part-time workers, residents, and fellows, as well as their immediate families. The confidential service allows access to certified financial planners and accredited counselors to give unbiased spending, debt, and financial advice.
Stability Academy is described as a monthly pep rally with Your Money Line CEO and founder Peter Dunn to help set goals for creating financial stability.
Monica Guidry, UTHealth Employee Assistance Programs executive director, will join Dunn in welcoming the UTHealth community to the new program during a free online webinar at 4 p.m. Thursday, Oct. 8.
Interested employees can register online, and questions regarding the event can be emailed to Wellness@uth.tmc.edu.
Following the webinar, attendees will be sent a link to Stability Academy's assessment. This assessment will put employees on one of three tracks to move through the program. The three groups are:
Impacted: Those who've directly been impacted by the COVID-19 recession.
Accounts for between 25% to 30% of Americans, according to Dunn.
On the verge: Those who've not been impacted, but lack the traditional markers of true stability.
Accounts for roughly 65% of Americans.
Very stable: Those who show true financial stability.
Accounts for 10% of Americans.
Your Money Line is a confidential service. Its advisors don't share confidential information with one another, and the company doesn't share any financial information with UTHealth.
Since the recession, Dunn and his team have hosted webinars offering financial tips such as freezing credit, making a budget, and cutting expenses. More tips can be found on the UTHealth intranet.