Study finds dental visits should include screening, guidance on use of tobacco, e-cigarettes
Published: October 29, 2020 by Rhonda Whitmeyer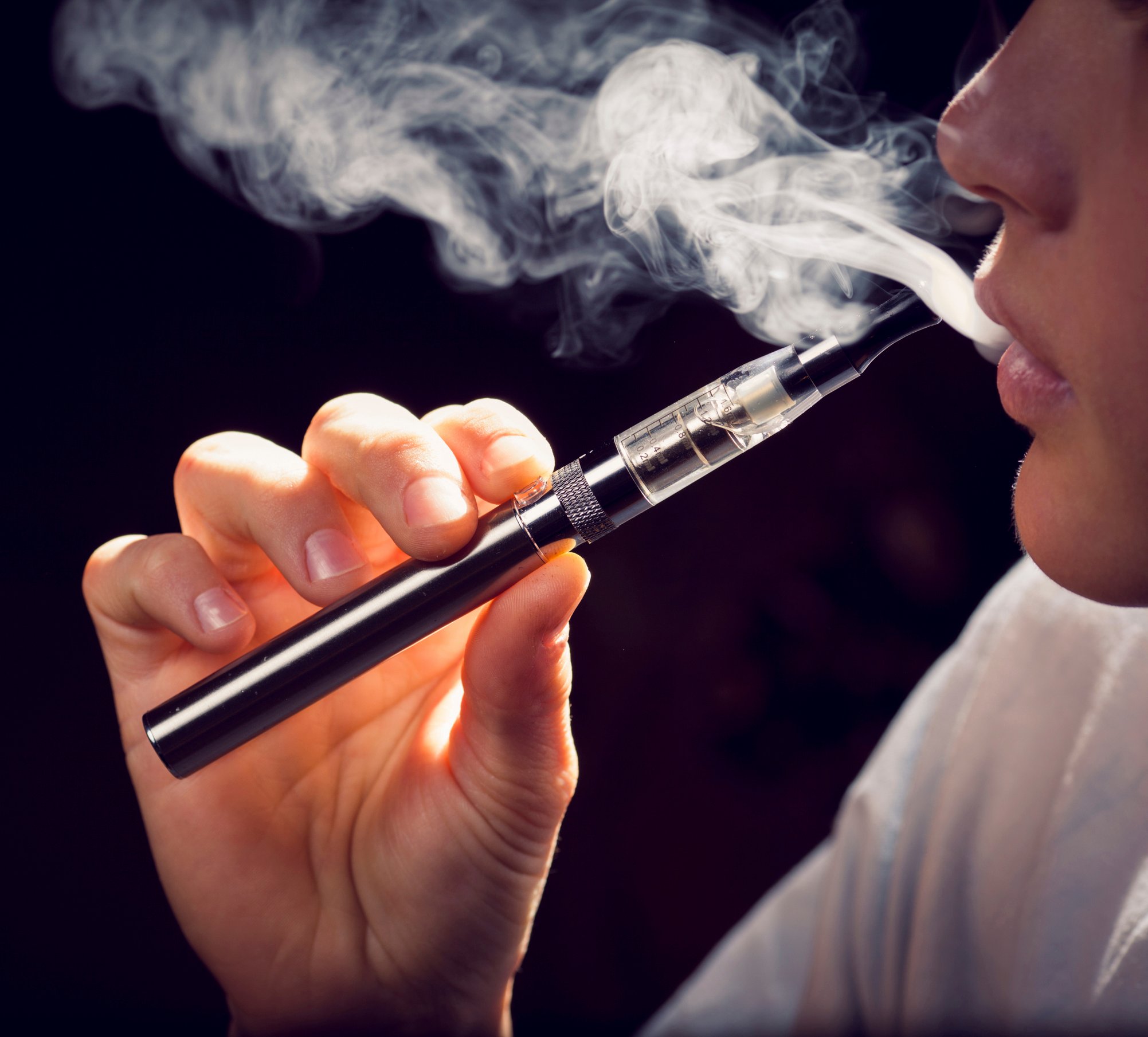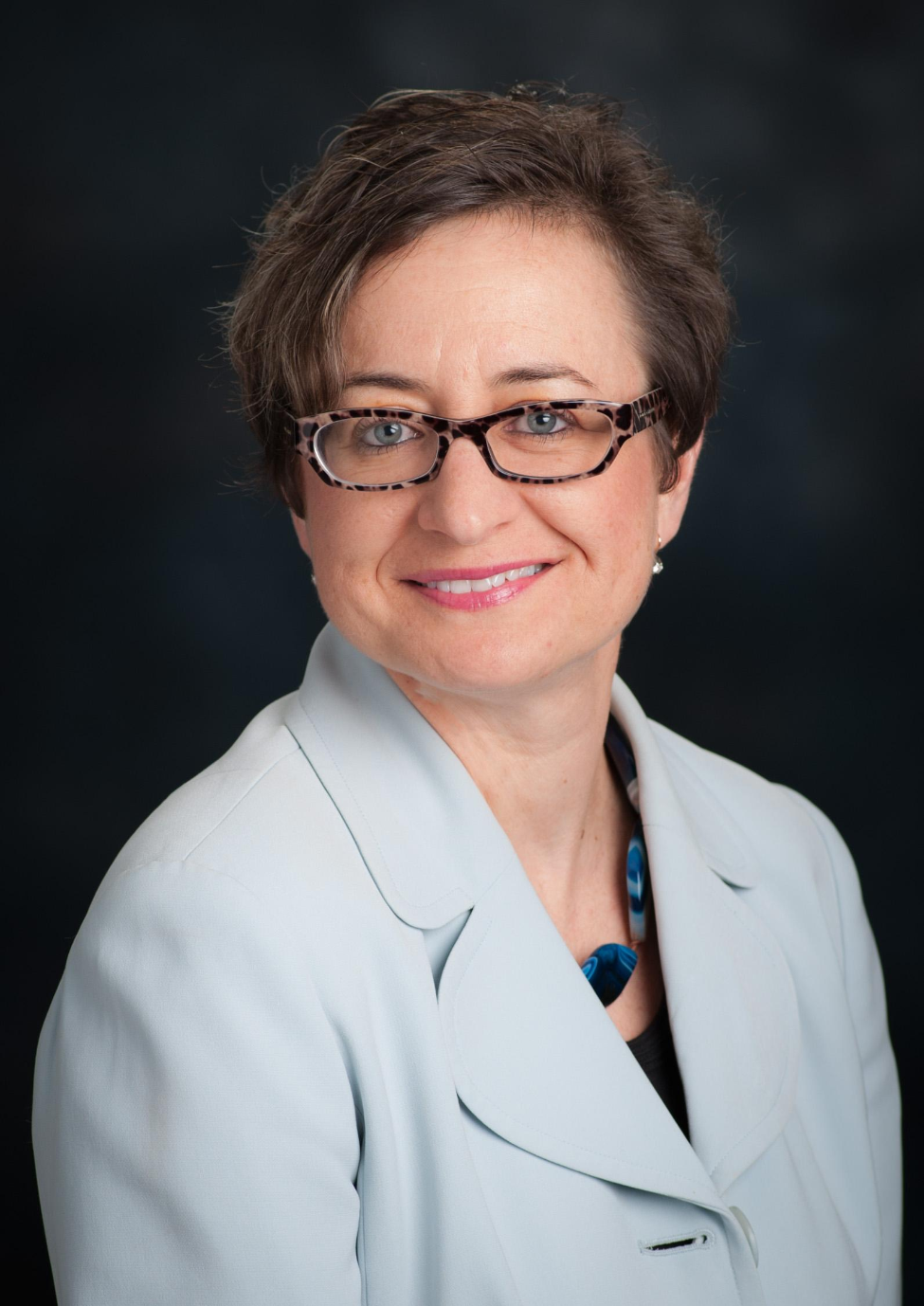 The Journal of the American Dental Association has published findings from a study led by professors from UTHealth Houston's School of Dentistry and McGovern Medical School, with contributions from students at UTHealth Cizik School of Nursing.
Associate Professor Victoria Patrounova, RDH, MHA, of the Department of Periodontics and Dental Hygiene at the School of Dentistry was lead author of "Combustible and electronic cigarette use among patients at a large academic dental school clinic: A pre-implementation needs assessment survey," which appeared in the journal's July 1, 2020 edition.
Joining Patrounova as co-investigators were Associate Professor Luba Yammine, PhD, senior author of the published paper, and Assistant Professor Jin H. Yoon, PhD, both of the Louis A. Faillace, MD, Department of Psychiatry and Behavioral Sciences at McGovern Medical School. Professor Joy M. Schmitz, PhD, director of McGovern's Center for Neurobehavioral Research on Addiction (CNRA) was a contributor, as were nursing students Kimberly Nguyen and Jessica Alaniz, both of whom are now registered nurses.
In the abstract, the article noted: "Use of tobacco products is a significant public health concern, particularly with the increasing use of electronic nicotine delivery systems [e-cigarettes]. Dental care providers are well positioned to screen and provide guidance regarding tobacco use, but these services are generally underused."
Patrounova said the study assessed knowledge about smoking and vaping among patients at the School of Dentistry in summer and fall 2019, finding a need for dental patients to be educated about novel tobacco/nicotine products.
In addition to the JADA article, the UTHealth team reported their findings on a poster presented virtually at the Society for Research on Nicotine and Tobacco's annual conference earlier this year.
Collaborating with UTHealth colleagues from the medical and nursing schools was highly productive, Patrounova said, especially with the medical school's Department of Psychiatry and Behavioral Sciences literally next door to the School of Dentistry, in the Behavioral and Biomedical Sciences Building.
"As UTSD faculty, I was not fully aware of the great resources the Center for Neurobehavioral Research on Addiction can offer," she said. "Drs. Yammine and Yoon not only provided their expertise, but also showed me the center with its 'smoking lab.' CNRA has world-class researchers and experienced medical clinicians and counselors."