Tribble family fund will support microbiome research and honor remarkable relatives
Published: May 21, 2020 by Kyle Rogers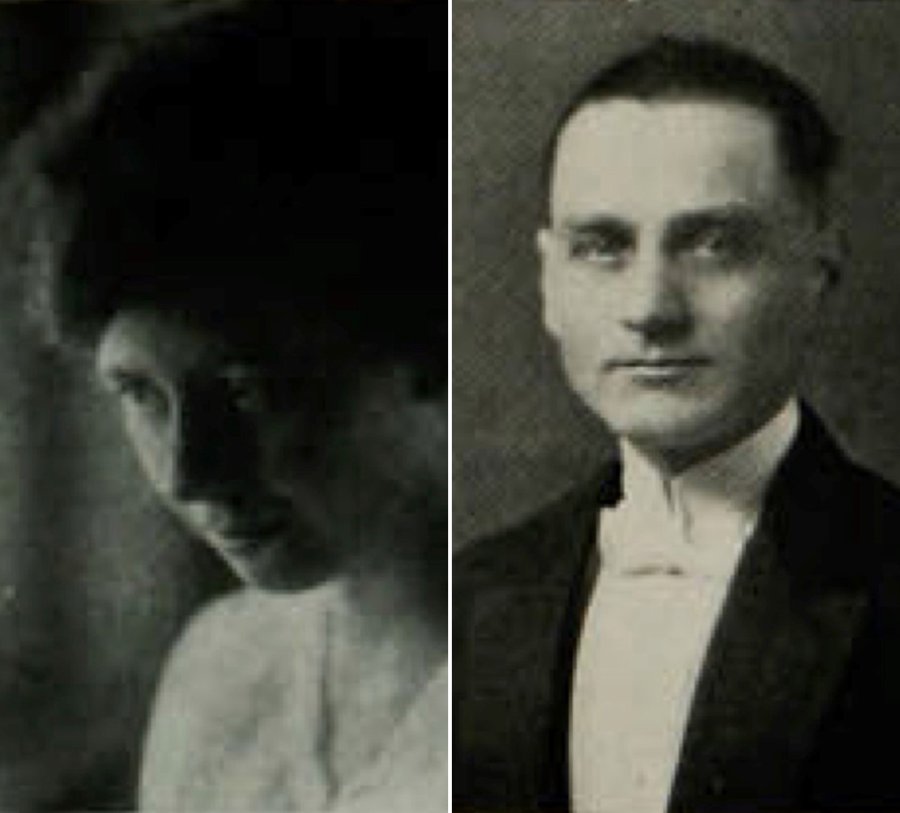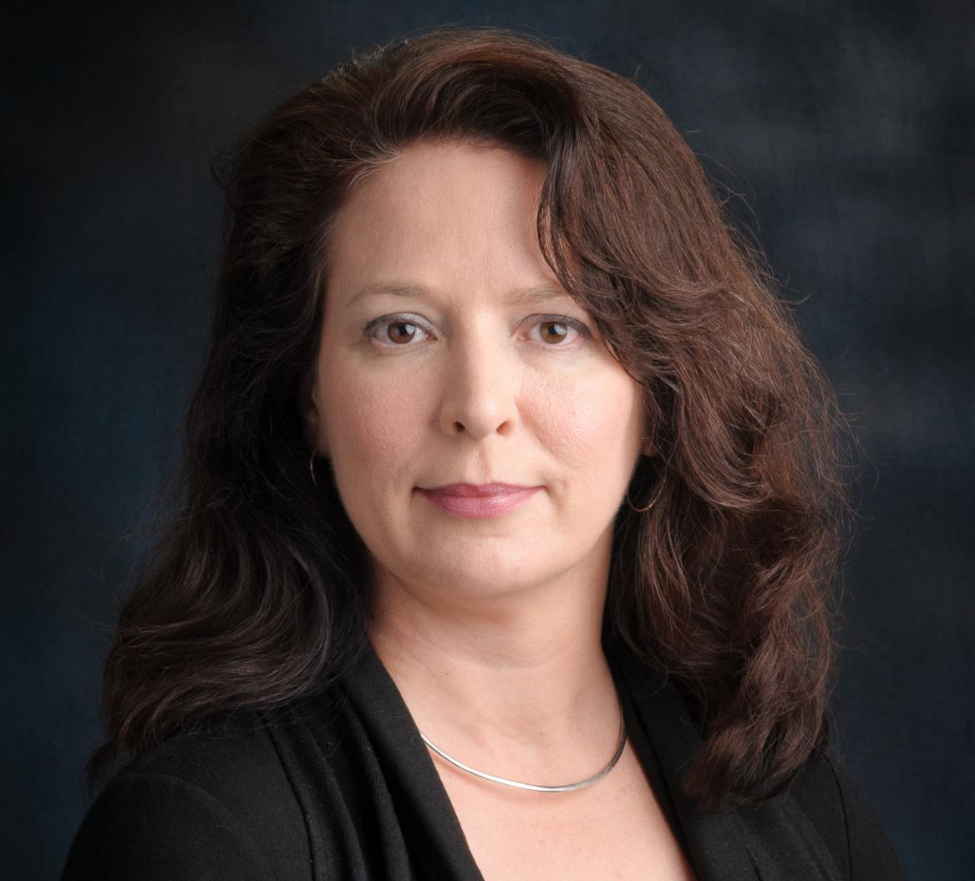 A gift of $100,000 from Mary Tribble and daughter, Gena Tribble, PhD, has been matched by the UTHealth Champions initiative to establish "The Marion Stevens, DMD, and Northen Orr Tribble, MD, Oral Microbiome Research Fund."
The fund is more than a way to give back. For the Tribbles, it's a way to remember family.
"This money is coming from investments my late father, Bill Tribble, made many years ago," said Gena Tribble, associate professor in the Department of Periodontics and Dental Hygiene at UTHealth School of Dentistry at Houston. "Originally, we were going to name the fund after him, but then I remembered some of the stories he used to tell me about his aunt and uncle. He loved to talk about them."
His aunt and uncle were Marion Stevens Tribble, DMD, and Northen Orr Tribble, MD. He knew them from their time in Georgia when he was a youth.
"Because I got a doctorate, [my father] would often compare me to them," Gena Tribble said. "He always made a big deal about how Marion was the most educated woman in town and even the state of Georgia."
The memory resonated with Tribble and helped shape her view of dentistry. As a dental researcher, when she learned it wasn't until the 1970s that women started becoming dentists in significant numbers, she'd scratch her head and say, "My great aunt was a dentist, and that was ages ago."
Surprises from the past
Recalling this prompted Tribble to look into the family history, but it wasn't her first time. The daughter of an avid genealogy buff, much of her childhood was spent in courthouse basements and inside libraries, looking up family records.
Tribble knew her great aunt graduated from Tufts University, known then as Tufts College Dental School.
"I remembered she graduated from Tufts in 1916," Tribble said. "Turns out there was a very small window of time back then when Tufts was accepting women."
Several Tufts graduating classes included a few women around the time of World War I.
A year after graduating, Marion Tribble, then Marion Stevens, joined the American Red Cross as a dentist and went to war-torn France to treat women and children.
At the same time, Northen Tribble was also in France, serving as a military surgeon. After WWI ended, he, too, signed up for the Red Cross, and the two met in Serbia in 1919. They came back to the U.S., married in 1920, and settled in Georgia.
Northen Tribble, a 1915 graduate of Emory School of Medicine, returned to his roots and joined the faculty at nearby Atlanta Southern Dental College. Eventually, both schools became part of Emory University, although the Emory's dental school closed in the early 1990s.
Looking for her great uncle, Gena Tribble found that Emory had an electronic database of archived yearbooks. She downloaded and searched the text, uncovering something that brought everything full circle.
"The first year I found my great uncle was 1922," Tribble said. "I don't know how to put it into words, but I wigged out when I saw his name, because when I found it, I also saw Marion listed among the faculty. She was a professor of histology and embryology. I never knew she was a professor. To have a woman as a professor in 1922 is remarkable.
"Northen was a professor of bacteriology. I'm a professor of bacteriology. My mouth fell open when I saw that."
Her ego took a gentle hit, she joked. "I knew I wasn't the first doctor in the family. Now I know I wasn't even the first professor of bacteriology. He was teaching that before I was born, and I never knew it," Tribble said.
As she turned the pages of the 1922 yearbook, it brought more smiles and drew further parallels to her life. One student noted, "Bacteriology is a wonderful subject, but it makes you shiver to think your microscope in the lab is not lying. It's very hard to get a good nap when Dr. Tribble is giving a lecture."
The old yearbooks also featured the graduating classes' last wills and testaments. The Class of 1923 willed "To Dr. Tribble: All the bacilli and spirochea in our possession — and we have many."
Honoring the extraordinary
When Gena and Mary Tribble decided to create an endowment to further oral and systemic health research at UTSD, it seemed only fitting to name the fund after the physician-and-dentist couple Gena's father so loved and admired.
"Research confirmed they were who we needed to name it after," she said. "If I needed a sign, that was it. The profession, school, teachings, and jokes are all the same today. Over 100 years later, it's nice to know the subject is still having the same effect on students."
Disbursements from the fund, which will be fully vested in December 2023, will be made at least once per year beginning Sept. 1, 2020. Funds may be used for any expense related to oral microbiome research, including but not limited to lab supplies, clinical costs or supplies, sample analysis, scientific meeting expenses, or publication costs.
For information on ways to support UTSD through scholarships or other gifts, visit UTH.edu/giving, or contact Development Director Beth Wilson at 713-486-4380.