UTHealth Consortium on Aging to present 'Mouth, Mind and Body: Oral Health for Successful Aging'
Published: October 29, 2020 by Rhonda Whitmeyer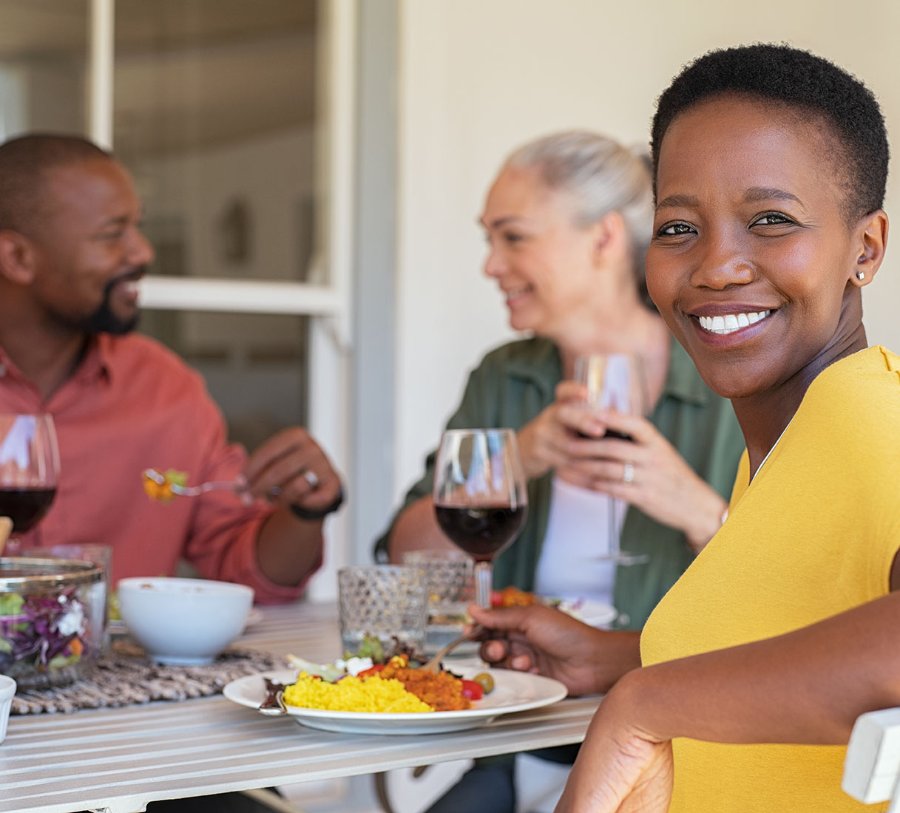 "Mouth, Mind and Body: Oral Health for Successful Aging" will be the theme of a free, full-day "Hot Topics in Aging" conference that will provide approved continuing education credit for dental professionals, physicians, nurses, and social workers.
Presented by the UTHealth Consortium on Aging as part of the Phyllis Gough Huffington Endowed Lecture Series, "Hot Topics in Aging" is set for 9 a.m. to 4:30 p.m. Monday, Nov. 9 via Zoom.
Keynote speakers include Janet Yellowitz, DMD, MPH, of the University of Maryland, speaking on "Special Oral Healthcare Needs of Vulnerable Older Adult Populations;" and Leslie Pelton, MPA, of the Institute for Healthcare Improvement, speaking on "IHI Age-Friendly Health System (AFHS) Initiative."
Also scheduled to speak are three from UTHealth School of Dentistry: Professor June Sadowsky, DDS, MPH; Professor David Fray, DDS, MBA; and Associate Professor Cameron Jeter, PhD. Sadowsky and Rachel Jantea, MD, MS, will open the morning session with a discussion of oral health and aging. Sadowsky will also lead an afternoon breakout session on "Oral Healthcare: Tips for the Non-Dental Professional."
Fray will address "Access to Dental Care: Barriers and Strategies" following Jeter's presentation, "Oral Health Is More Than Clean Teeth." To see the full agenda of speakers and subjects, visit Go.uth.edu/Aging-Info.
"Hot Topics in Aging" will be shared through Project ECHO, an initiative supported by the School of Dentistry to reach health care professionals in remote regions where continuing education and other resources are scarce. The Zoom conference can accommodate up to 500 participants, but registration by Nov. 1 is encouraged. To register, visit Go.uth.edu/Aging-Register.
For more information, contact James.Booker@uth.tmc.edu, 713-500-3853.