UTHealth opens Office of Academic Ombuds in response to requests
Published: September 11, 2019 by Rhonda Whitmeyer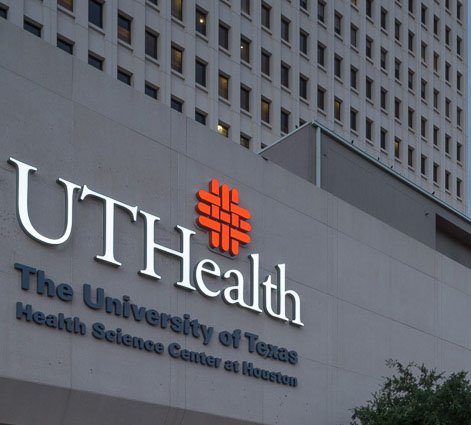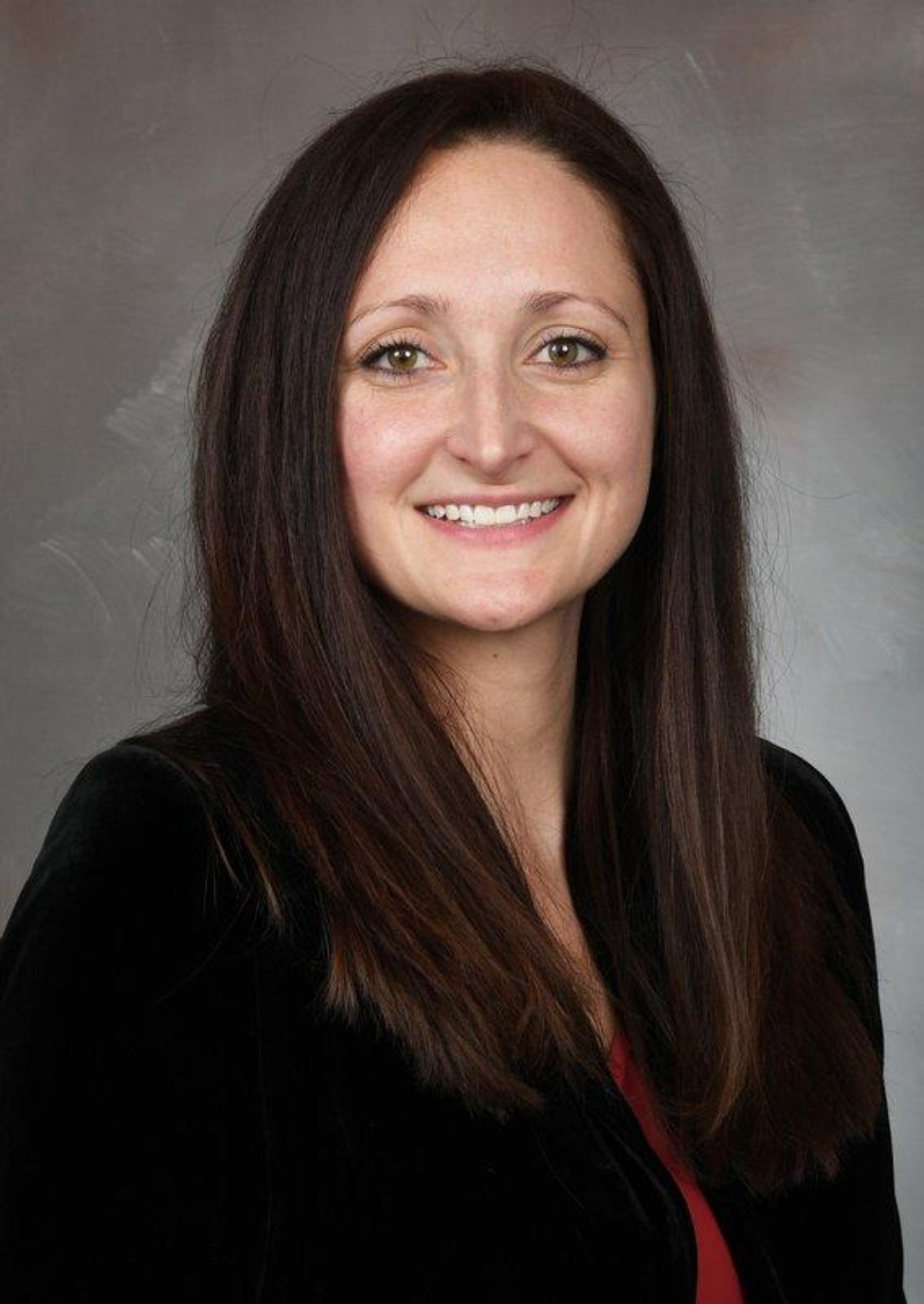 UTHealth Executive Vice President and Chief Academic Officer Michael Blackburn, PhD, has announced the opening of a new Office of Academic Ombuds to serve as a confidential, informal, independent, and neutral place for members of the academic community to discuss concerns, resolve disputes, manage conflicts, and improve skills in communication, negotiation, and problem-solving.
Blackburn said faculty, department chairs, deans, and senior leadership identified ombudsman services as a critical need for the success of the academic environment at UTHealth. The office will also direct students, residents, fellows, postdoctoral fellows, and faculty to appropriate campus information, resources, and offices.
Robin Dickey, PhD, MA, LPC, will serve as academic ombuds, expanding her current role of faculty assistance specialist. Dickey earned a bachelor's degree in psychology from The University of Texas at Arlington, a master's degree in professional counseling from Texas Wesleyan University, and PhD in integrative medicine and health sciences from Saybrook University, joining UTHealth's Faculty Assistance Program in 2016. She is a member of the International Ombudsman Association and practices according to the IOA Standards of Practice and Code of Ethics.
The OAO opened Sept. 3 and is located in Suite 165-A, University Center Tower, 7000 Fannin Street. For more information, visit go.uth.edu/ombuds, call 713-500-3457, or email ombuds@uth.tmc.edu.