UTSD, Harris Health partner to provide dental care
Published: November 11, 2020 by Kyle Rogers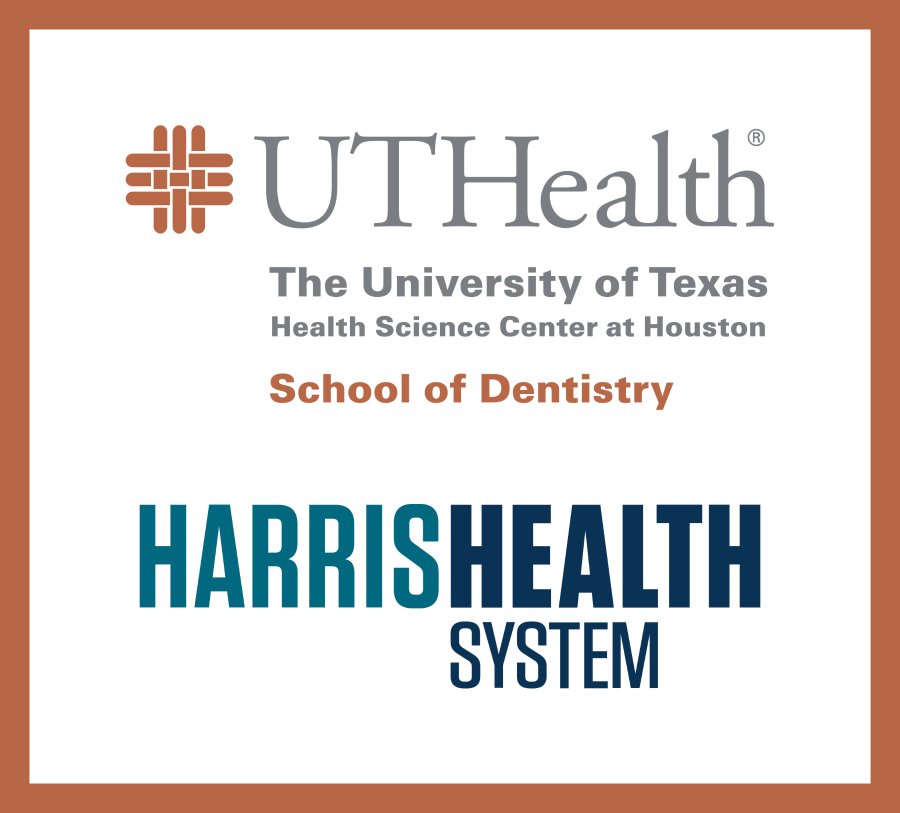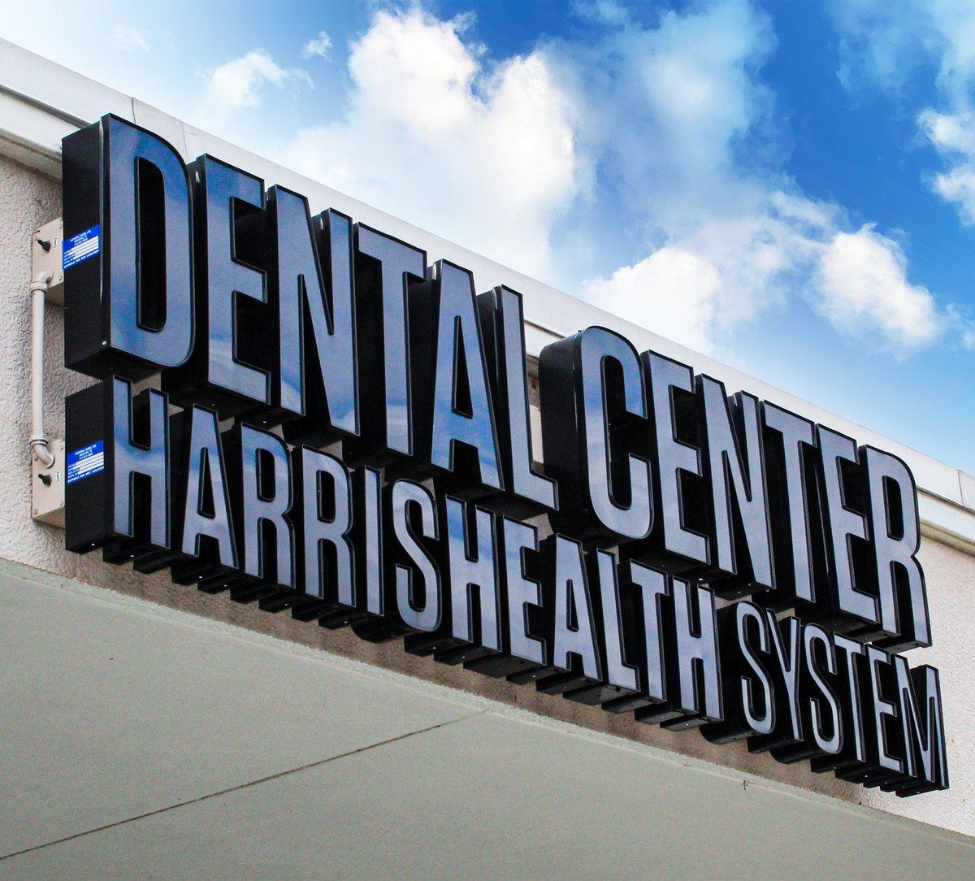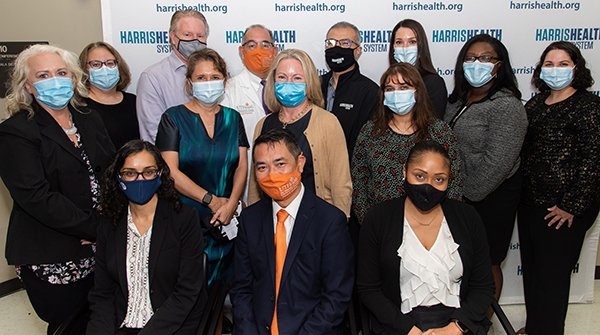 UTHealth School of Dentistry at Houston has partnered with Harris Health System to serve the dental care needs of Harris County residents at the system's six dental care sites. The partnership serves as a continuation of UTSD's vision of improving oral health to improve overall health.
"We're thrilled to be renewing our relationship with Harris Health System from many years ago when they were our partners in delivering dental care," said UTSD Dean John A. Valenza, DDS. "It's such a great fit for both institutions and meets both the vision and mission of the School of Dentistry. We look forward to this collaboration having a positive impact on the overall health of the Harris County community."
Through the UT Dentists faculty group practice, 12 dentists and five dental hygienists have been hired to staff the six locations, which have all reopened as of Nov. 2. Locations include:
Harris Health Dental Center, 5230 Griggs Road, Houston, TX 77021;
Acres Home Health Center, 818 Ringold St., Houston, TX 77088;
Aldine Health Center, 4755 Aldine Mail Route, Houston, TX 77039;
El Franco Lee Health Center, 8901 Boone Road, Houston, TX 77099;
Martin Luther King Jr. Health Center, 3550 Swingle Road, Houston, TX 77047;
Strawberry Health Center, 927 Shaw Ave., Pasadena, TX 77506.
An array of general dentistry and preventive care services will be provided at these locations, including but not limited to regular examinations, X-rays, cleanings, fillings, and extractions. Dental treatment is offered on referral basis from the primary care practitioners of Harris Health.
"The mission of UTHealth School of Dentistry aligns perfectly with Harris Health's mission to serve the most in need in our community using a global approach to health," said Harris Health System Executive Vice President of Ambulatory Care Services Glorimar Medina, MD. "We're very excited about this collaboration and the positive impact it will have on our patients."
Starting in summer 2021, the partnership will also offer training and patient care opportunities for UTSD students and residents.
Harris Health is a fully integrated health care system providing services for residents of Harris County. Harris Health is the first accredited health care institution in the county to be designated by the National Committee for Quality Assurance as a Patient-Centered Medical Home, and is one of the largest systems in the country to achieve the quality standard.