Vending machine snack food prices going up July 1
Published: June 18, 2020 by Rhonda Whitmeyer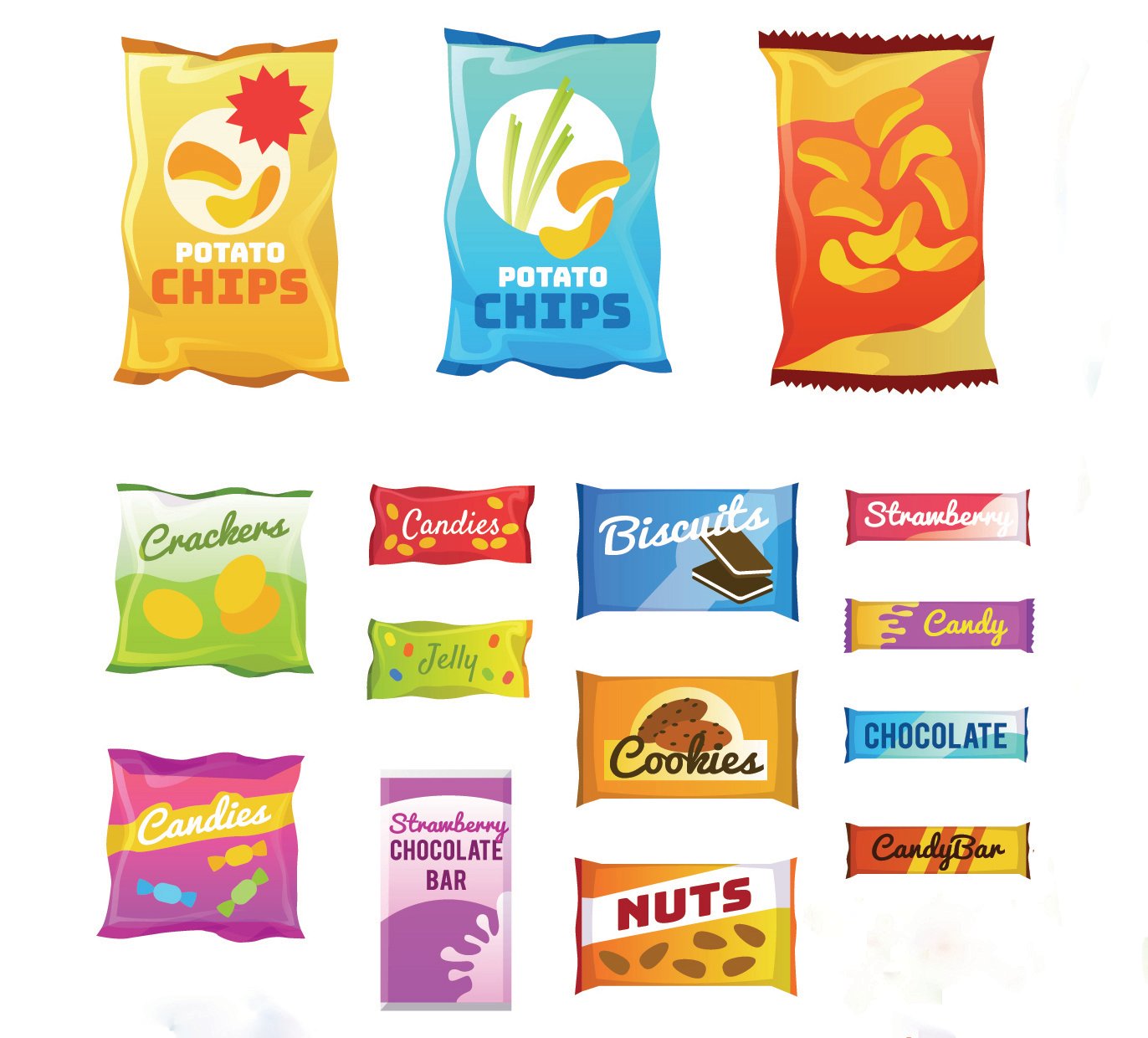 A 25-cent price increase for all snack items will go into effect July 1 on all campus vending machines. This will affect the price of chips, pastries, candy, cookies, crackers, nuts, and more.
The price change will not affect drinks, which remain the same price.
The university's contracted vending company, The Fresh Brew Group, is making the change in response to continued supplier cost increases but remains committed to keeping vending costs affordable.
For questions or concerns, contact Diane Cupples, manager of food and vending services, at DiningandVending@uth.tmc.edu or 713-500-8405. Additional information is available at on the Auxiliary Enterprises Dining and Vending webpage.