Who was Dr. A.P. Westfall?
Published: September 01, 2017 by Rhonda Whitmeyer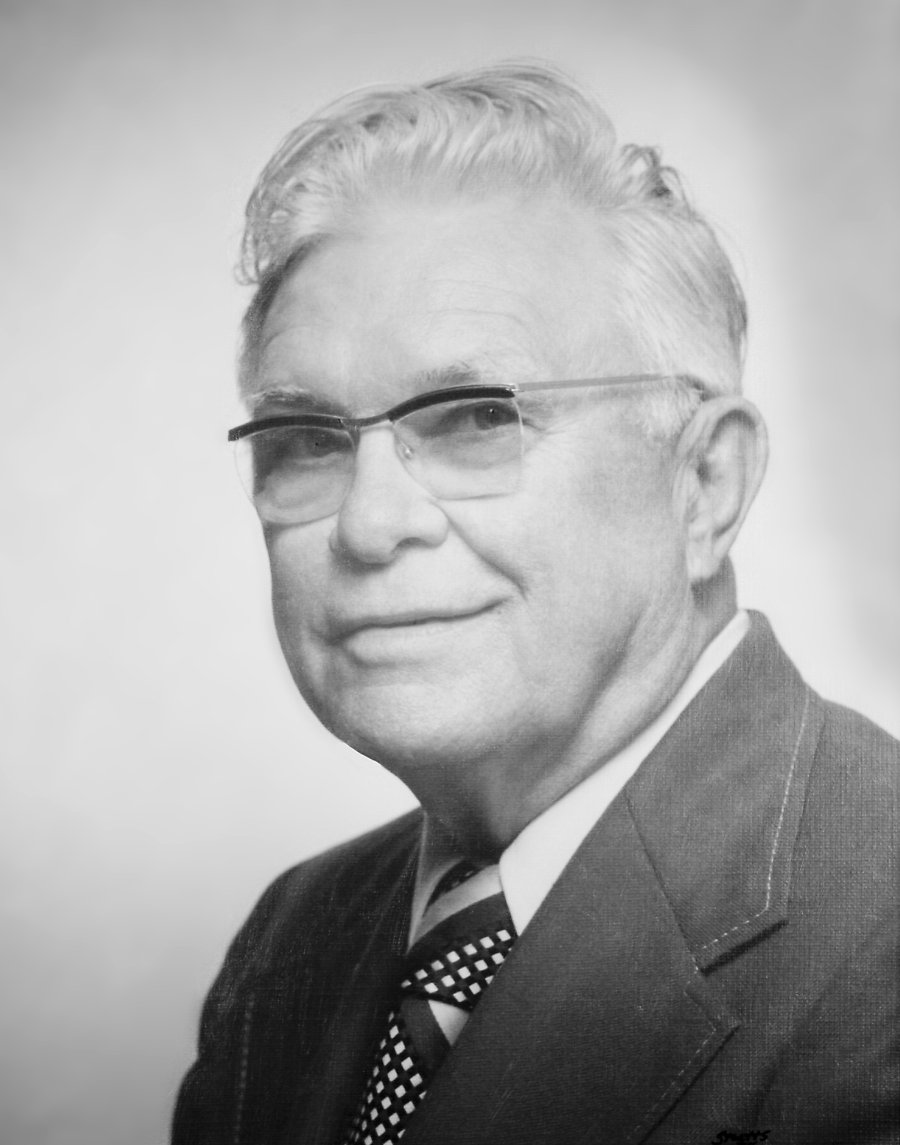 When Arlington Orthodontist R. G. "Wick" Alexander, DDS, MS, made a $1 million donation to The University of Texas Health Science Center at Houston (UTHealth) School of Dentistry in 2007, he dedicated the gift to the memory of Professor Albert P. Westfall, DDS, who founded the Orthodontics program at UTSD and served as the department's first chair.
A native of Missouri, Westfall was a World War I veteran and 1924 graduate of St. Louis University School of Dentistry who moved to Houston in 1935, joining the staff of the Texas Dental College (later renamed The University of Texas School of Dentistry) when the school was located at the corner of Fannin and Blodgett streets in Houston.
When his alma mater honored him in 1966 as an outstanding graduate, Westfall's credentials included teaching and research positions at UT, at the University of Washington and the University of Havana (Cuba).
At first, Westfall maintained a practice and taught part-time, but his daughter, Phyllis Osborne of Sugar Land, said he eventually became a full-time professor and chair of the Department of Orthodontics at the School of Dentistry. At the time of his death in 1975, he was still teaching part-time.
Orthodontist Walter Belanger, DDS, was a student of Westfall's in 1968 and described him as a "close personal friend, a true gentleman, a great scholar and a gifted teacher who treated the Orthodontics residents with great respect. He was our mentor."
Belanger said Westfall is considered the founder of Orthodontics at UTSD because he oversaw the change from teaching the specialty in apprenticeship settings to the more structured 26-month program it is today.
Dan C. West, DDS, succeeded Westfall as chair of the department, and the two remained good friends for the rest of Westfall's life. West described Westfall as a devout man who loved being outdoors and helping others when they needed it most.
"He was well liked and respected," West said. "If you were going to pick someone in the history of Orthodontics to dedicate something to, it would be Westfall."