Alumnus Richard Black named 2021 Texas Dentist of the Year™
Published: September 20, 2021 by Kyle Rogers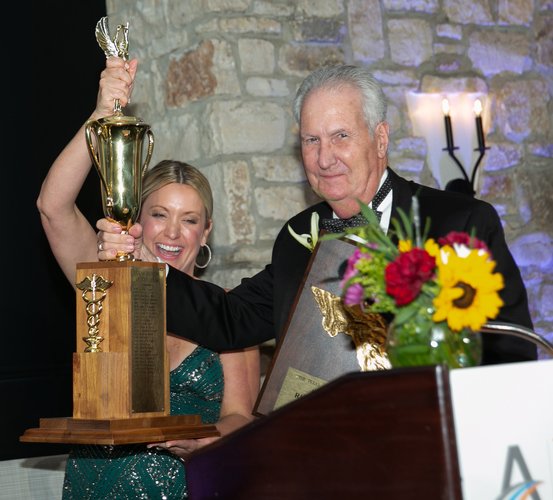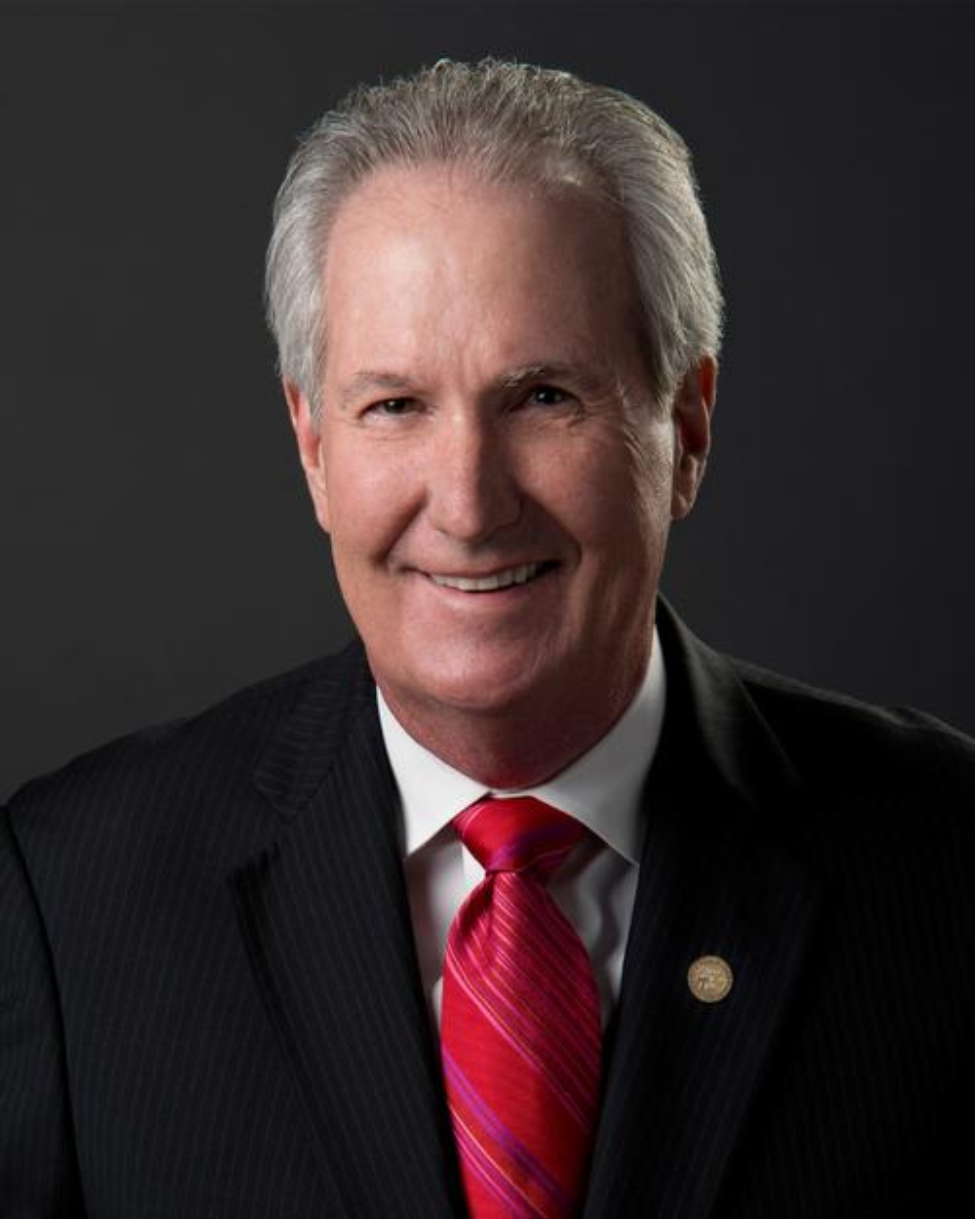 The Texas Academy of General Dentistry's 2021 Texas Dentist of the Year™ is UTHealth Houston School of Dentistry alumnus Richard C. Black, DDS '76, MS '78.
Black was named the winner of the award, the highest honor a Texas dentist can receive, Sept. 17 during the "Texas Academy Awards" at the annual Lone Star Dental Conference. He's the first UTHealth School of Dentistry recipient since John A. Valenza, DDS '81, dean and distinguished teaching professor, claimed the honor in 2019.
Black was one of 14 nominees, including six UTHealth School of Dentistry alumni: Rita M. Cammarata, DDS '96, of Houston; Carlos Cruz, DDS '95, of Edinburg; Tracie A. Jackson, DDS '06, of League City; Anne M. Lyon, DDS '86, of Austin; R. Mack Snead, DDS '79, of Fort Worth; and Karen A. Walters, DDS '78, of Houston.
Black, who was nominated by the El Paso District Dental Society, has served as Rick and Ginger Francis Endowed Dean of the Woody L. Hunt School of Dental Medicine at Texas Tech University Health Sciences Center El Paso since June 2018, after serving as interim dean of the dental school since 2017.
Before joining TTUHSC El Paso, Black was in private practice orthodontics for 39 years.
He is a past president of the El Paso Dental Society and Texas Dental Association, where he chaired the Legislative and Regulatory Affairs Council through four sessions of the Texas Legislature. Currently, he is the national trustee for the American Dental Association's 15th District (Texas).
On the community level, Black has been chair of City/County Public Health and board chair for the Early Childhood Learning Center Board. He has also served on the El Paso Craniofacial Team, as president of the Sunturians of El Paso, president and chair of the American Heart Association in El Paso and Texas, and as president of El Paso's Sun Bowl Association.
Every year, TAGD selects one dentist to honor as Texas Dentist of the Year. Nominees are chosen by the TDA's district dental societies and components of the Academy of General Dentistry across the state. Nominees may be from any specialty and do not have to be academy members.
TAGD also annually names a New Dentist of the Year to recognize emerging leaders in the field of dentistry, with the 2021 award going to Akshay Thusu, DDS, of San Antonio. Of nine nominees, four were from UTHealth School of Dentistry: Glennis M. Katzmark, DDS '17, of Houston; Tanya Sue Maestas, DDS '18, of El Paso; Courtni N. Tello, DDS '19, BSDH '10, of Texas City; and Lindsey L. Wendt, DDS '15, of Houston.