UTSD welcomes new genetic counselor, instructor
Published: March 16, 2018 by Rhonda Whitmeyer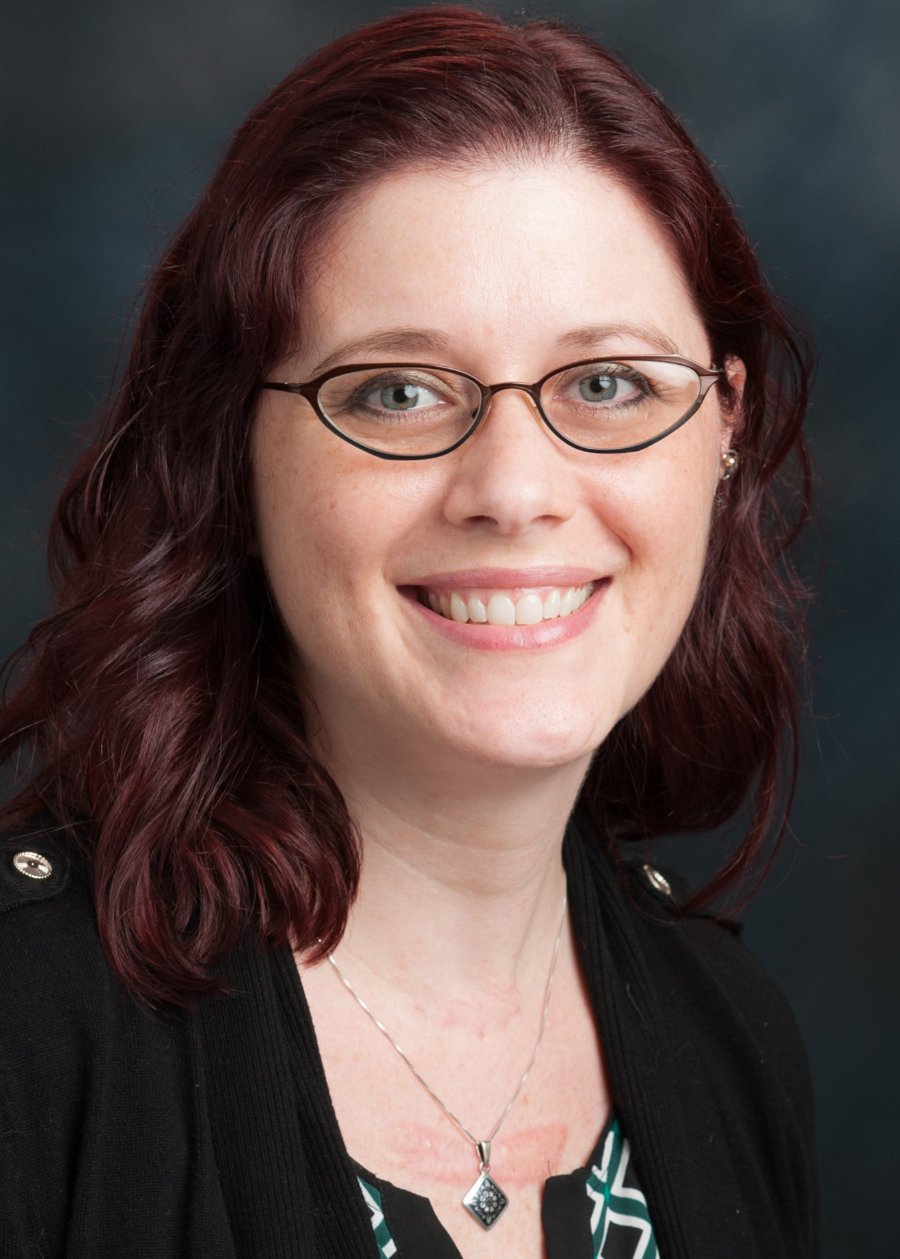 Board-certified genetic counselor Emily Hansen-Kiss has joined the faculty of UTHealth School of Dentistry's Department of Diagnostic and Biomedical Sciences. In addition to providing genetic counseling for patients, she will supervise, teach and develop programs for students, residents and faculty, both at the School of Dentistry and McGovern Medical School.
She started her new job in January after moving from Columbus, Ohio, to Pearland, arriving just as the Houston area was dealing with a rare December ice storm.
She will join Associate Dean for Research Jacqueline Hecht, PhD, in the Cleft Lip and Palate Clinic at Shriners Hospital for Children on Wednesdays and will collaborate with the Craniofacial Team at UT Professional Building on a monthly basis.
Hansen-Kiss is a graduate of the University of Minnesota, where she earned a master of arts degree in counseling psychology and a master of science in genetic counseling. She is certified by the American Board of Genetic Counseling.
Her office is in the research suite on the fourth floor, and she can be reached at Emily.HansenKiss@uth.tmc.edu.