In memoriam: Dr. Duke's research linked UTHealth, NASA
Published: August 07, 2018 by Rhonda Whitmeyer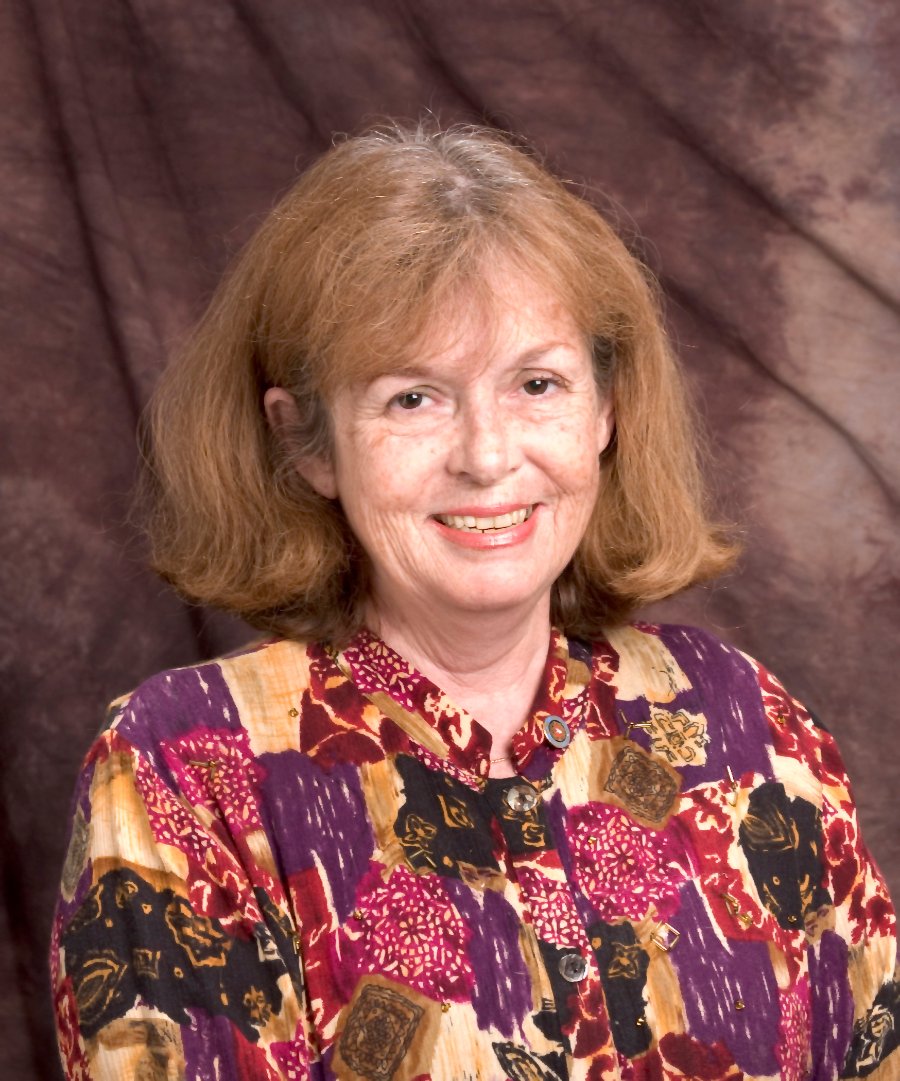 Funeral arrangements are set for Professor Emerita Pauline "Jackie" Duke, PhD, of UTHealth School of Dentistry at Houston. She died July 17 at her home in Alvin after a long illness.
Visitation will be from 10-11 a.m. Thursday, Aug. 9, with the funeral immediately following at Scott Funeral Home in Alvin. More information is available in the Houston Chronicle.
Duke retired in 2014 from the Department of Orthodontics after more than 34 years with UTHealth as a research scientist, educator and mentor.
She was a high school valedictorian who graduated from Columbia College in Columbia, South Carolina with a bachelor's degree in biology and chemistry. She earned a master's degree in science education and a PhD in developmental and cell biology from Emory University in Atlanta.
After a year as an NIH postdoctoral trainee in virology and immunology at Emory University Medical School, she became a postdoctoral research associate with the National Research Council at NASA's Johnson Space Center in Houston. In 1980, she accepted a position as assistant professor at The University of Texas Dental Sciences Institute, then home to the School of Dentistry's research arm.
Almost immediately, Duke began adapting techniques and perspectives gained during her earlier research on limb development to research questions involving gravitational forces in relationship to skeletal and craniofacial development. By 1983, NASA was funding her research, and she continued to receive grant awards from NASA and other space biology programs for 29 years.
With NIH funding, Duke also explored tissue engineering, working with stem cells and developing the use of cartilage to repair bone. She eventually expanded her work to investigations of tooth-development and orthodontics-related anomalies, such as cleft palate, Marfan syndrome and achondroplasia.
Over the course of her career, Duke wrote more than 100 abstracts and nearly 70 papers. She was recognized both nationally and internationally through her 180-plus presentations at conferences, symposia and other venues.
As an educator and mentor, Duke touched many lives. She directed courses on craniofacial growth and development for the Advanced Education in Orthodontics Program and was inducted into the Dean's Academy of Distinguished Teaching Scholars in 2012 after receiving the Dean's Excellence Award for Research. She also won teaching awards from the School of Dentistry in 2004, 2003 and from the MD Anderson UTHealth Graduate School of Biomedical Sciences in 2003.
In addition to working with students from high school through graduate levels, she directed tutorials for GSBS students. She was mentor for 26 NIH student research awards.
Jeryl English, DDS, MS, chair of the Department of Orthodontics, said it was "a wonderful privilege" to work with Duke.
"Her research interests began in her work with NASA, and she became widely known for her work exploring the effect of gravity on bone," he said. "In our department, she became an expert in developing cartilage for repairing bone. In addition to her own research, Jackie served as an educator and mentor to numerous orthodontic residents and dental students. She was always eager to help others, and she worked hard to promote women and encouraged their professional growth and development.
"Few have accomplished as much over a career," he added. "On behalf of all of the educators and researchers whose paths crossed with Dr. Duke, we thank her for her service to our department and the School of Dentistry."
A research scholarship fund has been established in her memory. Donations should be sent to:
Dr. Pauline "Jackie" Duke Scholarship
UTHealth School of Dentistry
Department of Orthodontics
7500 Cambridge St., Suite 5120
Houston, TX 77054