UTSD Houston alum to lead Texas' newest dental school
Published: June 12, 2018 by Rhonda Whitmeyer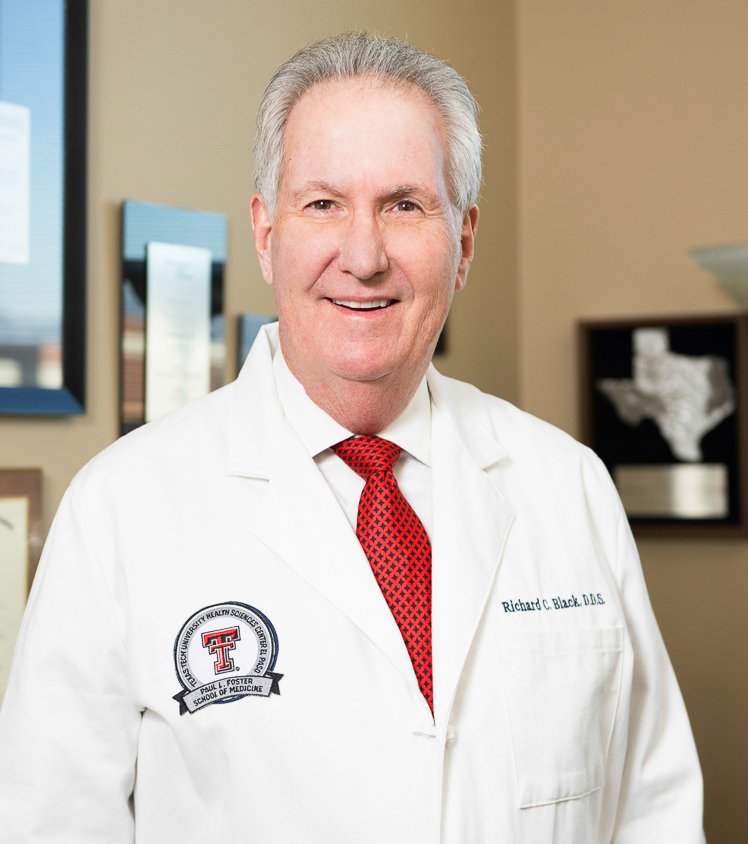 UTHealth School of Dentistry at Houston alumnus Richard C. Black, DDS '76, MS '78, has been named dean of the Woody L. Hunt School of Dental Medicine at Texas Tech University Health Sciences Center El Paso. He had been serving as interim dean since 2017.
The new facility will be the state's fourth dental school but the first located in West Texas. The first class of dental students will begin classes in 2021.
An El Paso native, Black is an orthodontist who has been a leader in his community and organized dentistry.
He is a past president of the El Paso Dental Society and Texas Dental Association, where he chaired the Legislative and Regulatory Affairs Council through four sessions of the Texas Legislature. Currently, he is the national trustee for the American Dental Association's 15th District.
On the community level, Black has been chair of City/County Public Health and board chair for the Early Childhood Learning Center Board. He has also served on the El Paso Craniofacial Team, as president of the Sunturians of El Paso, president and chair of the American Heart Association in El Paso and Texas, and as president of El Paso's Sun Bowl Association.