Senior statistician's services now available through Office of Research
Published: March 16, 2018 by Rhonda Whitmeyer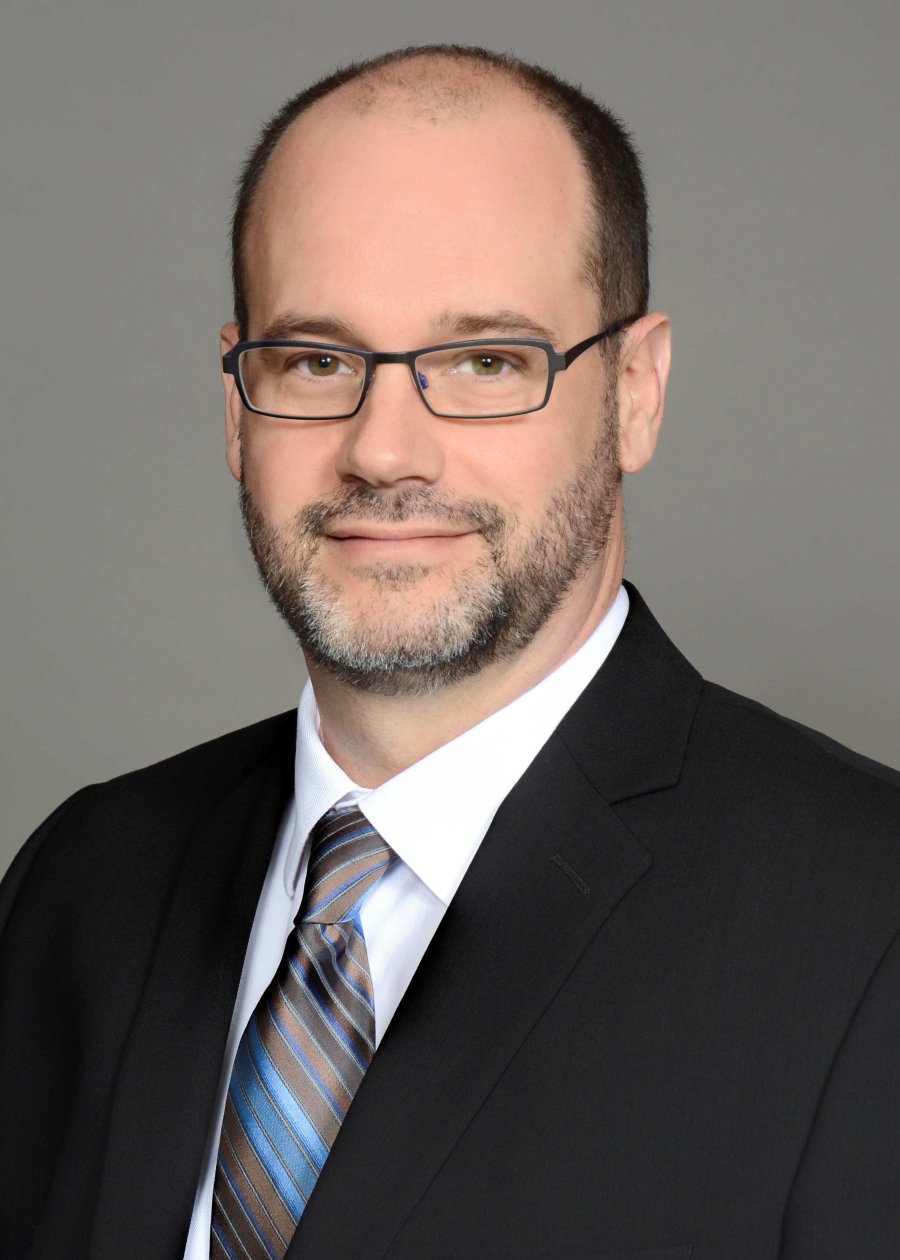 UTHealth School of Dentistry at Houston has recruited Julian Nathaniel (Nat) Holland, PhD, as a senior statistician in the Office of Research.
He will aid in the quantitative analyses of various research projects for faculty, fellows and students, and can provide guidance on preparing proposals and manuscripts, developing experiments and experimental design — even analyzing institutional performance.
"With anything that requires looking at numbers and trying to draw conclusions from them, I can be of use to the school," he said.
Holland earned his doctorate in biology, ecology and systems biology from the University of Miami, a master's degree in ecology and entomology from the University of Georgia, and a bachelor's degree in biology, environmental science and chemistry from Ferrum College in Virginia. He has held academic and research positions at the University of Arizona, Rice University and the University of Houston but was most recently employed as a data scientist in the business sector.
Though not formally trained as a statistician, Holland said he found it necessary to acquire expertise with numbers.
"My degrees are in fields that are inherently multivariate," he said. "They involve multiple problems from multiple disciplines, so you have to develop strong quantitative skills to be able to bring all these variables together to understand the question you're trying to answer."
The Office of Research is in the process of creating a form for requesting Holland's services. He can be reached at Julian.N.Holland@uth.tmc.edu or 713-500-4447. His office is on the fifth floor in SOD 5457.