UTHealth to host prestigious Institute for Teaching and Learning
Published: April 03, 2018 by Rhonda Whitmeyer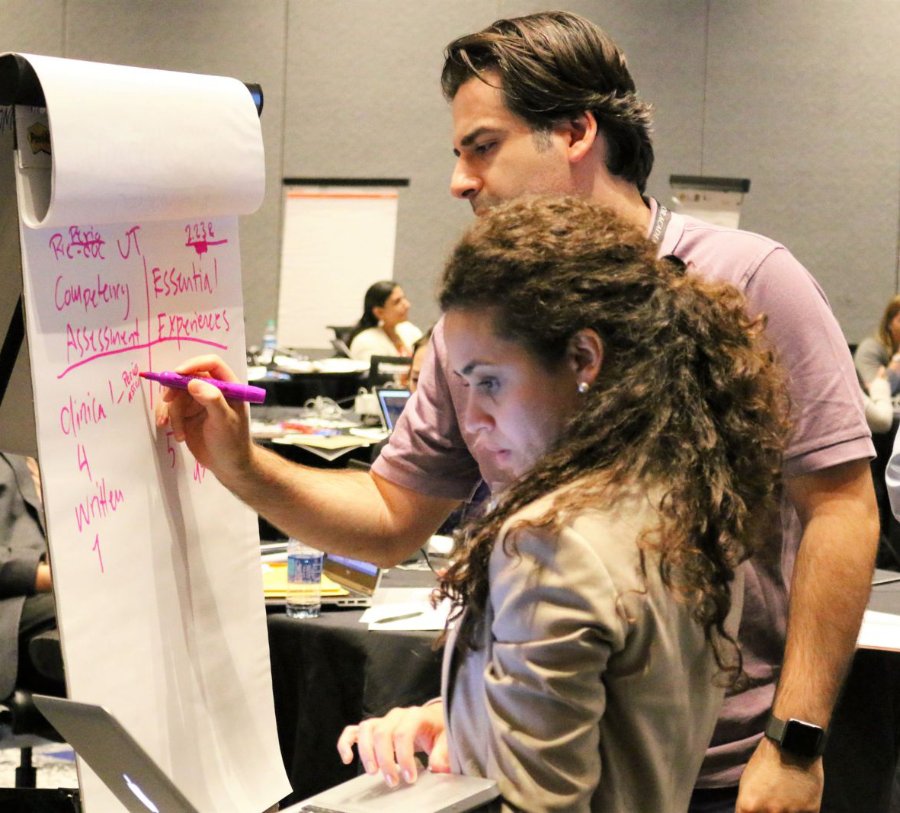 The AAL (Academy for Advancing Leadership) has signed an agreement with The University of Texas Health Science Center at Houston (UTHealth) to host the academy's Institute for Teaching and Learning Aug. 27-30 in the Denton A. Cooley, MD and Ralph C. Cooley, DDS University Life Center on the UTHealth Houston campus.
The Institute for Teaching and Learning imparts the skills of a master educator and is ideal for health professions educators and private practitioners embarking on new careers in academia. In addition to learning from award-winning instructors, participants will have the opportunity to network with dozens of U.S. and international colleagues. Although the program began with dentistry, it is now appropriate for all health professions educators.
Nima Sarmast, DDS, MSD, MPH, went through the program in 2016 as a clinical assistant professor at UTHealth School of Dentistry at Houston.
"It was the best opportunity I've had so far to enhance my skills as an educator," he said. "The program will help develop your teaching philosophy and explore useful, practical educational tools and methodologies you can apply in daily life as a dental educator."
Tuition is $3,500 and the fee includes the four-day program, plus six months of distance learning through ITL Scholar Plus. To register, go to Go.uth.edu/AAL-ITL. Early registration is recommended as seating is limited.
Program curriculum will cover:
Shaping a teaching philosophy
Interprofessional education and collaboration
Critical thinking and evidence-based practices
Instruction design
Effective clinical-teaching strategies
Giving constructive feedback
Case-based and problem-based learning
Enhancing learning environments to maximize student motivation
Developing rubrics and assessing student-learning outcomes
Calibrating skill-based performance
For more information, contact the PACE Center at the School of Dentistry, 713-486-4023.