TAWD members seek donations for silent auction in April
Cinderfella to return!
Published: January 23, 2019 by Rhonda Whitmeyer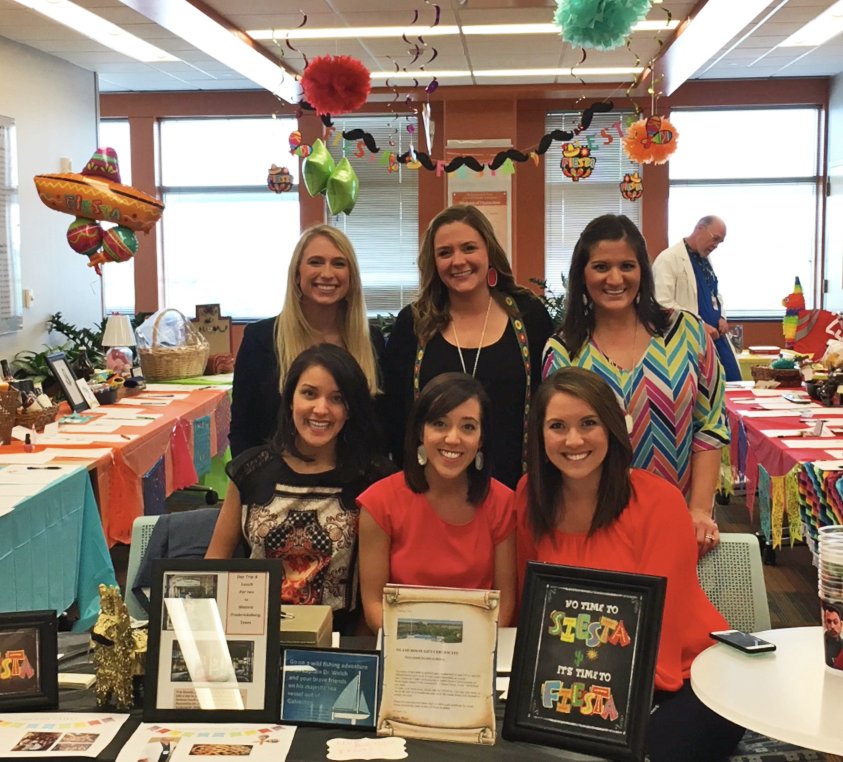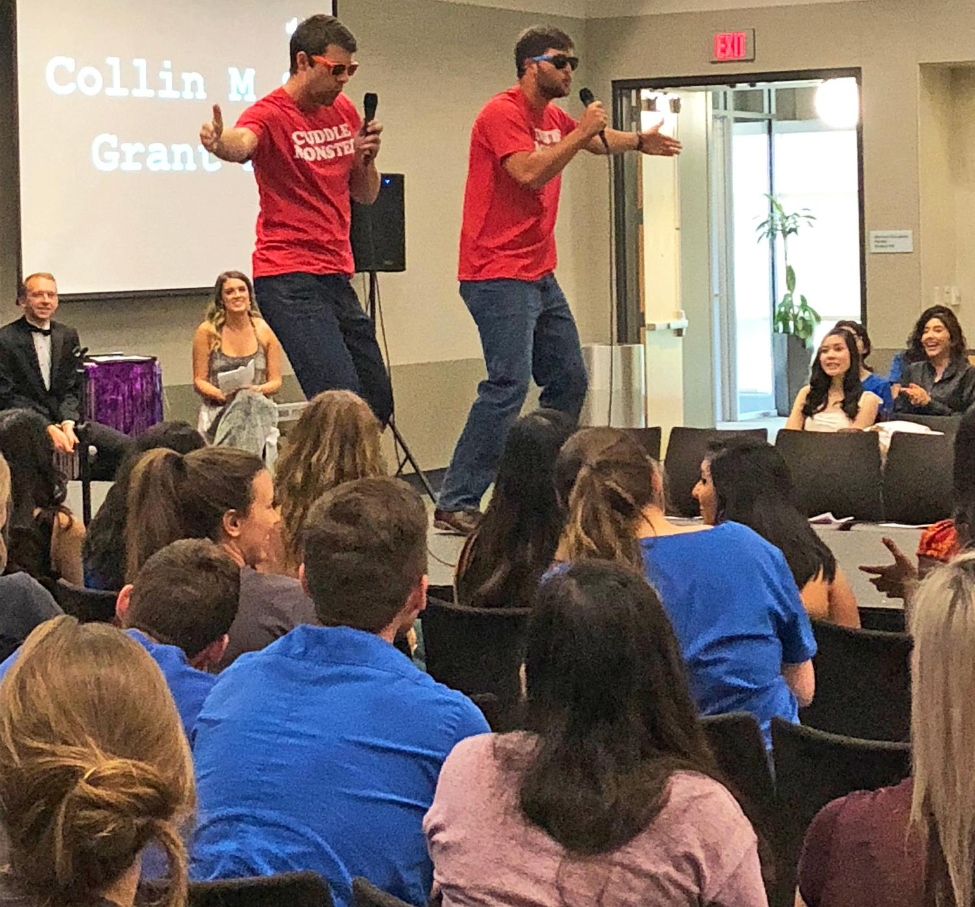 The fifth annual "Cinderfella" hosted by the Texas Association of Women Dentists (TAWD) Chapter at UTHealth School of Dentistry is only a few short months away.
Cinderfella is a comical beauty pageant in which male dental students compete for the title of "Mr. Gold Crown." This year's event, themed "Deep in the Heart of Texas," is set for 5-8 p.m. Thursday, April 4 in the Denton A. Cooley, MD and Ralph C. Cooley, DDS University Life Center, 7440 Cambridge St., Houston.
Tickets are $10 each (cash or Venmo) and will be sold from noon to 1 p.m. daily April 1-4 in the Student Lounge on the third floor of the School of Dentistry. Any remaining tickets will be sold at the door, but seating is limited. Each ticket includes admission and a wristband for food and drink.
In addition to the pageant, TAWD will hold a silent auction on April 4 outside the Fullerton Classroom (SOD 4310) from 8 a.m. to 5 p.m., continuing in the Cooley Center until 6:30 p.m.
Proceeds will benefit the Mina Rosenthal-Eames Fund, which was created in memory of a UTHealth dental student who lost her life to domestic violence. The fund helps cover the cost of dental care for domestic violence victims who might otherwise not be able to pay for treatment.
Donations for the silent auction are being accepted now. Past donations have included gift cards, gift baskets, experiences, jewelry, services, etc., but the options are endless.
In 2018, the silent auction raised more than $8,000, thanks to the generosity of over 60 donors, said TAWD Cinderfella Chair Meera Patel.
"This year, our goal is to exceed $10,000, but we can't do it without the help of donors who believe in and support what we're doing," she said.
For more information or to make a donation, contact UTSD.TAWD@gmail.com. TAWD members will arrange to pick up donations, or contributions may be mailed to:
Attn: TAWD
UTHealth School of Dentistry
Office of Student and Alumni Affairs, Suite 4136
7500 Cambridge St., Houston TX 77054
The Texas Association of Women Dentists was founded in the interest of empowering women in the dental profession. By creating a network of colleagues, the organization helps student members build professional and social relationships that last well beyond four years. In addition to lunch-and-learn programs where members hear from faculty and practicing dentists, TAWD holds annual community service projects and fundraisers benefiting The Women's Home and The Rose.