A legacy of laughter and joy: Family endowment carries on tradition of teaching excellence
Published: June 27, 2022 by Katy F. Miner, UTHealth Houston Development Communications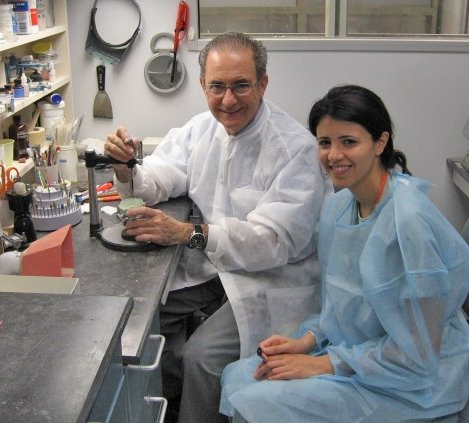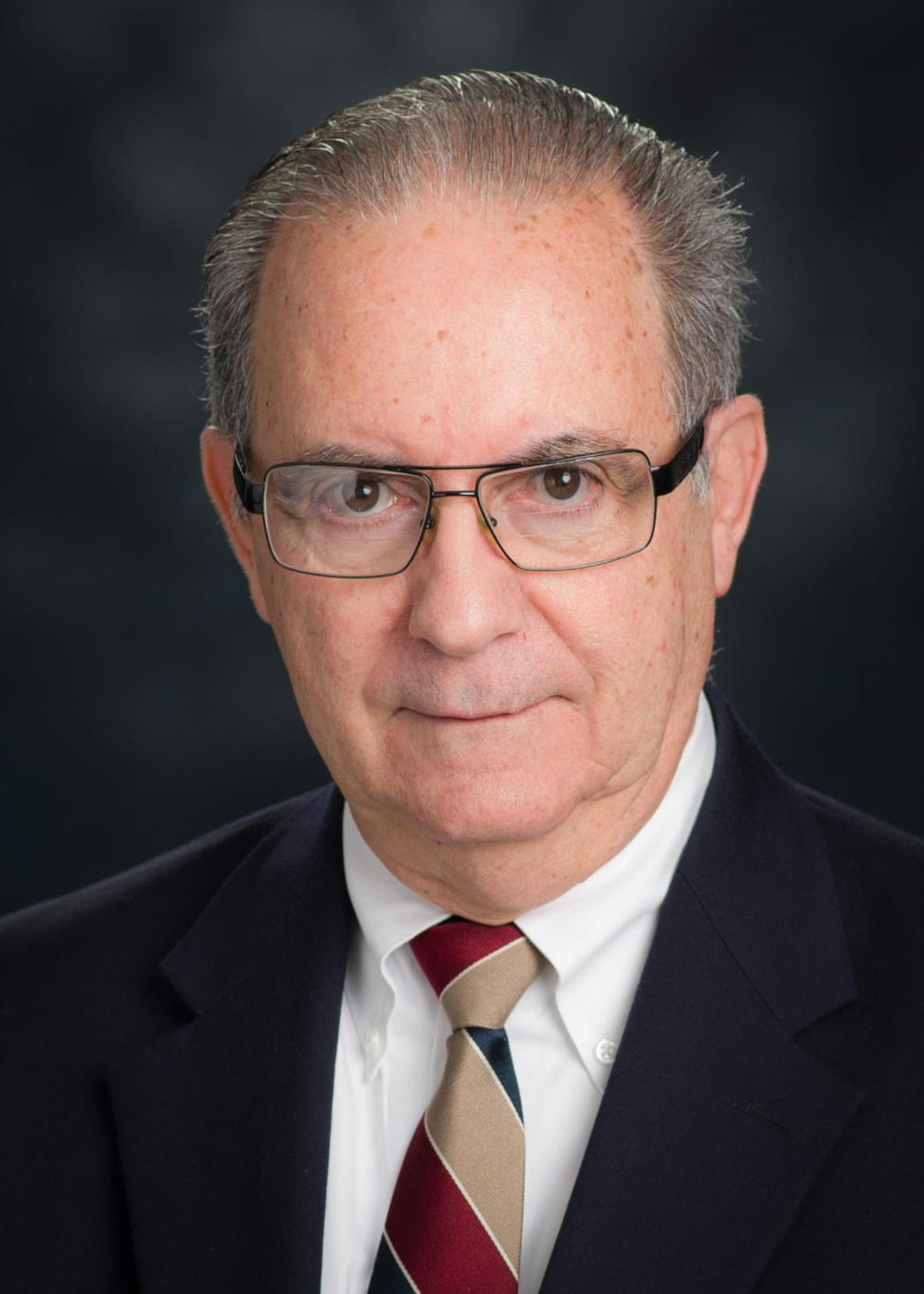 Rodney Beetar, DDS, MS, was the type of person who would get to work before 6 a.m. every day so he would be available to help his students. He was so popular with them and had such a great impact on their education, that long lines would form outside of his office. Some of the students in line were not even in Beetar's class, but he would help everyone.
"He actually took time to work with you on an individual basis. He taught beginners at the beginner's level and experts at the expert level," says long time-colleague and former student Gary Frey, DDS, the Ralph A. Frankson, DDS, Professor in General Dentistry and Chair of the Department of General Practice and Dental Public Health at UTHealth Houston School of Dentistry.
"The first time I met Rodney, he was working on his residency, and he told me right away that he wanted to be a teacher," says Kathleen Beetar, his wife of 49 years.
A native of Colombia, Beetar taught at the School of Dentistry for 45 years. He passed away in 2020, four months after retiring.
"Dr. Beetar was a master clinician, a caring and skilled professional," says Frey. "His abilities in removeable prosthodontics were legendary. He always had the patient's best interests at heart."
An integral part of the faculty, Beetar contributed to curriculum development and won the most John P. McGovern Outstanding Teaching Awards in the school's history. For 28 years, he also led an annual continuing education course in general dentistry for Spanish-speaking dentists from across Mexico, Central and South America.
"When he discussed removeable prosthodontics, you could see a twinkle in his eye. As a student, you could feel his excitement when he talked about these things. It made learning easier and more fun," says Frey, who remembers Beetar as always having a smile on his face and a laugh in his voice.
His excitement for the field was so contagious that one of his two children followed in his footsteps. Patrick Beetar, DDS '10, OMS '14, got his start in dentistry as a child working alongside his father in their garage workshop, making miniature dental models. Today, Patrick is an oral maxillofacial surgeon in private practice in Houston.
As a tribute to his father's enthusiastic and joyful approach to teaching, Patrick and his mother established the Rodney Felipe Beetar, DDS, MS, Professorship in Restorative Dentistry and Prosthodontics. The endowment honors the man who had such an immense impact on so many lives by empowering faculty to enrich education and research in the field Beetar loved. The Beetars' commitment was doubled by the UTHealth Houston Champions initiative, which matches qualified endowed gifts made by university family members, including alumni, faculty, and staff.
"The endowment will help the school carry on his tradition—his joy for teaching and his passion for prosthodontics," Kathleen says.
Along with the ongoing Many Faces. One Mission. campaign—the university's largest philanthropic effort, which seeks in part to train the next generation of health professionals and support the experts who teach them—the Beetars' commitment will have a lasting impact on the School of Dentistry.
"This endowment will allow the memory of Dr. Beetar to live on, even with those he never knew," says Frey. "It will continue the giving legacy of the Beetar family and benefit the school, the students, the faculty, and everyone they serve."