Larwood helps health care community through HTX CovidSitters
Published: June 12, 2020 by Kyle Rogers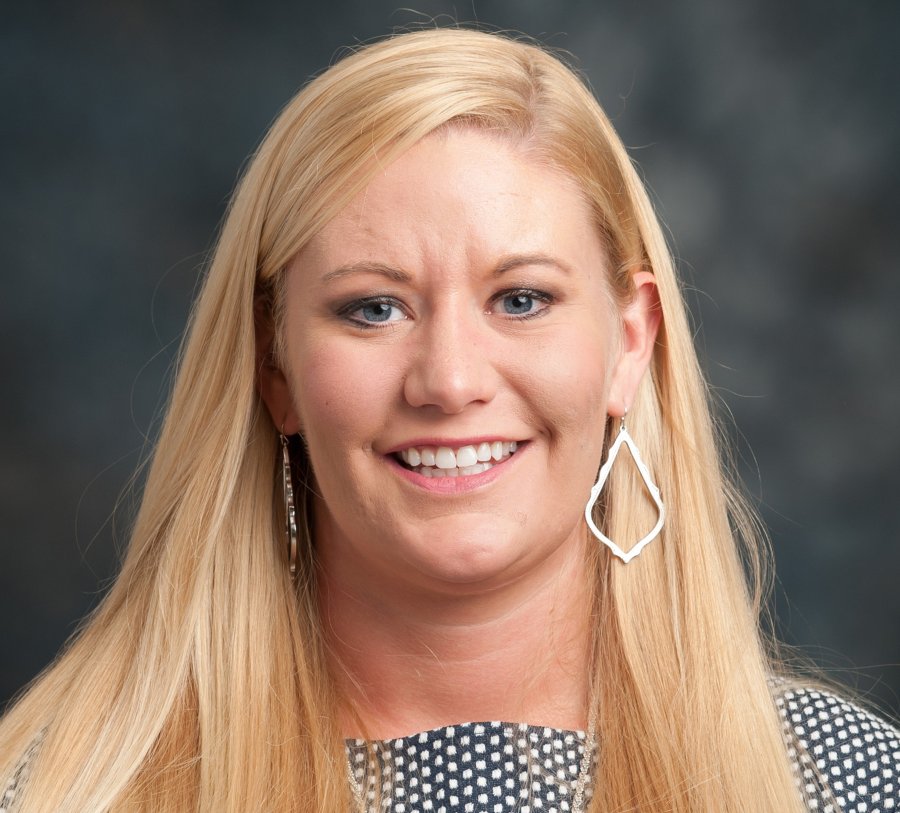 For Sunny Larwood, a dental student at UTHealth School of Dentistry, volunteering her evenings at HTX CovidSitters is an easy way to help health care workers facing hardships at home related to COVID-19.
On March 5, the first "presumptive positive" case of COVID-19 was reported in the Houston area. As of June 12, Harris County Public Health reported 16,188 confirmed cases and 271 deaths.
The pandemic has seen massive demands on health care workers. To help, what began as a Google spreadsheet with contact information for available resources has transformed into a community effort of Texas Medical Center students providing child care, grocery shopping, dog walking, and online tutoring services for health care workers and their families.
"The desire for helping others is really where HTX CovidSitters came from; students seeing a service they could provide," said Larwood, the organization's director of volunteer relations.
From 4-8 p.m. Monday through Friday, Larwood checks in with the student workforce and their assigned families.
"I follow up with the volunteers to ensure their schedule works for them and both the families and students are comfortable with each other," she said. "I also field incoming requests. As the community has begun to reopen, some families no longer require assistance, and in that case, I help match their assigned students with newer families in need."
Launched on March 2, HTX CovidSitters has 180 registered students serving more than 40 families. The initiative was featured in the May 21 edition of TMC News.
Larwood has been amazed with how comprehensive the services have become and is grateful for jumping at the opportunity to volunteer with the organization.
"I love helping people connect the dots they might not be able to connect themselves," she said. "We're all in this together."