AGD honors Cooley with Distinguished Service Award
Published: November 06, 2020 by Kyle Rogers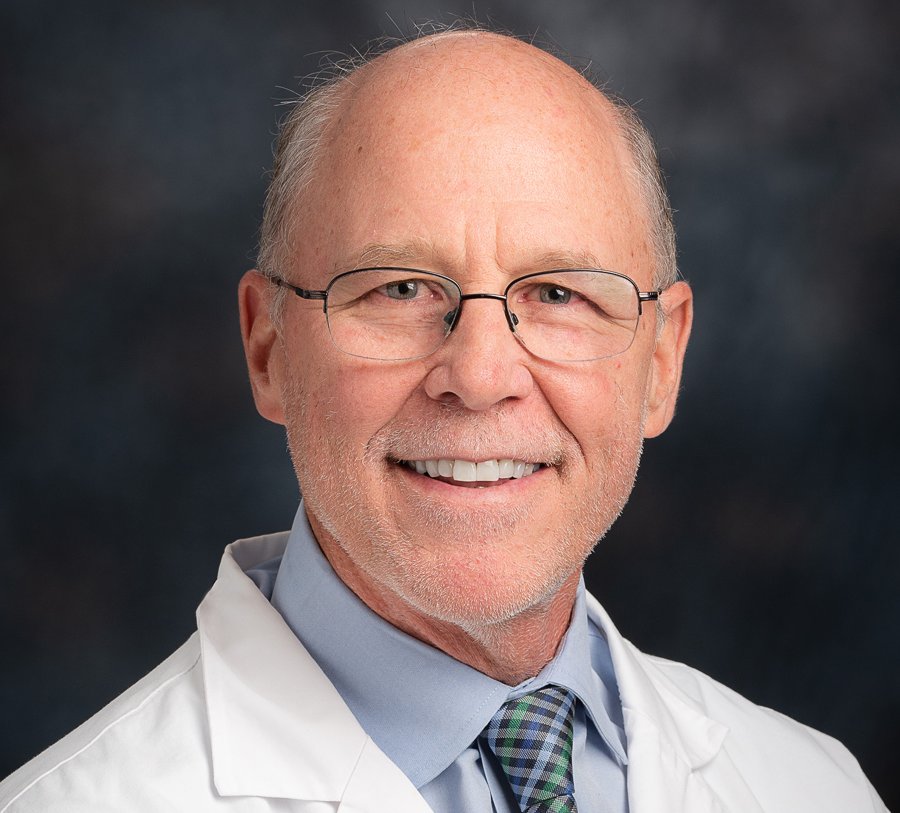 Ralph A. Cooley, DDS, assistant dean for admissions and student services at UTHealth School of Dentistry at Houston, has been named the 2020 recipient of the Academy of General Dentistry's Distinguished Service Award. He was presented the award during a virtual AGD House of Delegates meeting in late October.
AGD created the award in 1986 to acknowledge outstanding service and leadership of a council, committee, or task force member whose contributions result in significant and fundamental advances towards fulfilling the organization's mission to help general dentists to succeed. Cooley, an academy member since 1984, was recognized for his ongoing local and national service and support of dentistry.
"Anything I've been able to accomplish is because of others — God, family, friends, and colleagues," said Cooley, an associate professor in the Department of General Practice and Dental Public Health. "My goal is to share the life-long learning principles of the Academy of General Dentistry with the next generation of dentists, both as a mentor and as a coach."
Cooley joined the UTSD faculty full time in 2014 after practicing in Conroe for 34 years, 17 of which while serving one day a week as an attending in the dental school's General Practice Residency program and undergraduate clinic.
Cooley has been involved with organized dentistry in many capacities. He served on the national AGD Board of Trustees for six years, the American Dental Association's Council on Dental Benefit Programs, and the ADA's Code Revision Committee. He is also a past president of Texas Academy of General Dentistry and served on the constituent's board for 16 years.
"The volume of work accomplished by Dr. Cooley during his long, but still vibrant career, is staggering," said TAGD President, Ben Bratcher, DDS. "This national and illustrious recognition is befitting someone who has accomplished a lot, but more so, someone who did it while remaining humble, faith-based, and focused on deep relationships with those he encountered along the way."
Currently, Cooley is a delegate to the Texas Dental Association House of Delegates, the AGD House, and the ADA House. He also serves on the executive committee of the Dental Quality Alliance, the Code Maintenance Committee, and the National Commission for Recognition of Dental Specialties and Certifying Boards.
Cooley was named Texas Dentist of the Year™ in 2009 and received the TAGD Lifetime Service Award. He is a fellow of AGD, the American College of Dentists, and the International College of Dentists.