Dental van's impact on East Texas showcased at rural health conference
Published: June 18, 2020 by Kyle Rogers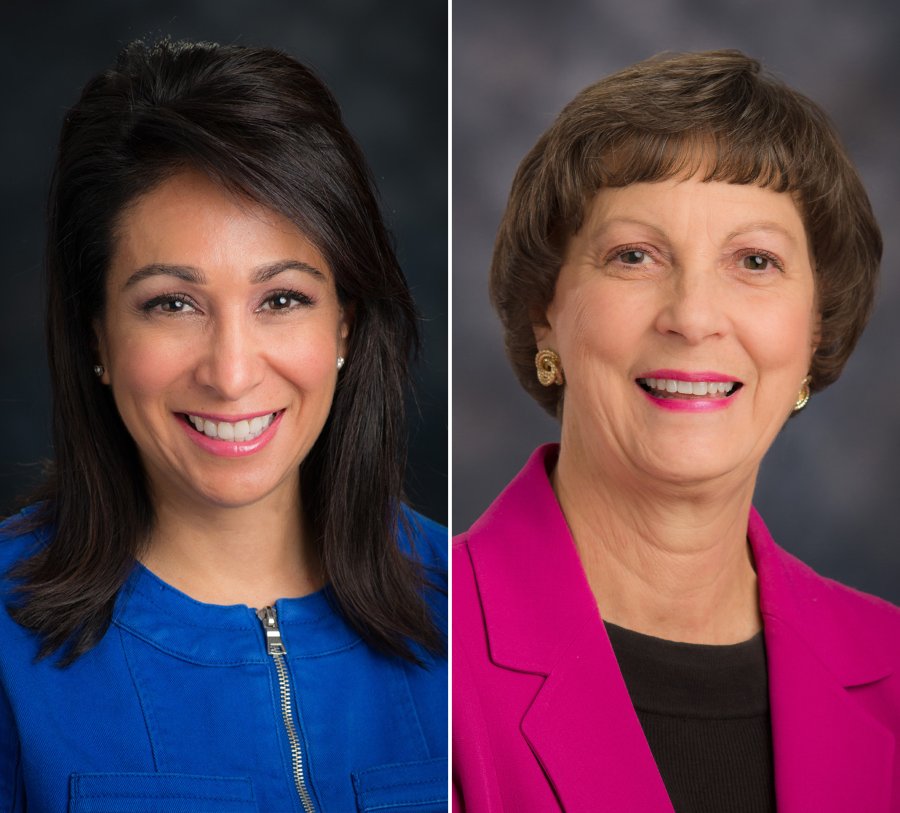 Margo Melchor, RDH, EdD, and Debra Stewart, DDS, gave a presentation on the impact UTHealth Houston School of Dentistry's mobile dental van program is having in East Texas. They spoke at the National Rural Health Association's 43rd Annual Conference on June 17.
Invited by the T.L.L. Temple Foundation to participate in the conference, Melchor and Stewart discussed the value of partnering with The Temple Foundation, Jasper Newton County Public Health District, and Orange Christian Services (with support from the H.H. & Edna Houseman Charitable Trust) to help patients from rural areas near Jasper and Orange get dental treatment.
Stewart, the dental van clinical coordinator, highlighted several patient cases and spoke of the program's influence on dental and dental hygiene graduates who have gone on to serve in community or public health clinics.
TLLTF President/CEO Wynn Rosser, PhD, joined Melchor and Stewart as a co-presenter.
Due to COVID-19 concerns, the conference was held online and the presentation was prerecorded. After airing, a live Q&A was held with virtual attendees.