Dr. Ogbureke named U.S. Fulbright Senior Scholar
Published: March 02, 2018 by Rhonda Whitmeyer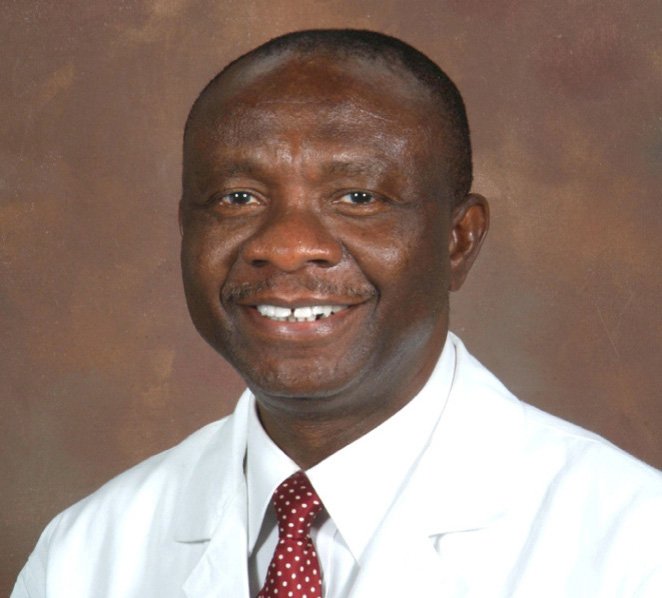 Kalu Ogbureke, BDS, DMSc, JD, professor and chair of the Department of Diagnostic and Biomedical Sciences at UTHealth School of Dentistry at Houston, has been selected as a U.S. Fulbright Senior Scholar for 2017-18.
The University of Birmingham in the U.K. will host Ogbureke from April to October as he continues research into his project, "Diagnostic and Prognostic Significance of Serum and Saliva Levels of MMP20 and DSPP in Oral Cancer."
The university's Head and Neck Surgery Unit of the School of Cancer Studies offers a unique combination of the expertise and technology necessary to accomplish the goals of this research. Ogbureke anticipates the Fulbright grant will lay the foundation for long-term collaboration between UTHealth Houston and the University of Birmingham.
While there, he will be recognized as the University of Birmingham Distinguished Chair in Head and Neck Pathology. According to the Fulbright website, "Fulbright Distinguished Chair and Visiting Professor Awards are viewed as among the most prestigious appointments in the Fulbright Scholars' program. Candidates should be eminent scholars and have a significant publication and teaching record."
Ogbureke earned his dental degree from the University of Ibadan and a doctor of medical sciences degree from Harvard University. His laboratory studies the role of the SIBLLING family of proteins in oral cancer progression.
As a Fulbright Scholar, his research will focus on investigating saliva and serum levels of dentin sialophosphoprotein (DSPP) and matrix metalloproteinase-20 (MMP20) as reliable assays for monitoring the development/progression of oral cancer in patients. The objective is to elucidate the utility of MMP20 and DSPP as diagnostic and prognostic markers, and as potential therapeutic targets in the management of oral cancer patients.
Ogbureke was one of two Fulbright Scholars selected from UTHealth Houston. The other was Carlos Reyes Ortiz, MD, PhD of McGovern Medical School.
Established in 1946 under legislation by J. William Fulbright, the program is sponsored by the U.S. Department of State's Bureau of Educational and Cultural Affairs. According to the program's website, 1,600 U.S. students, 4,000 foreign students, 1,200 U.S. scholars, and 900 visiting scholars receive awards, in addition to several hundred teachers and professionals.