UTHealth to study pandemic's toll on mental health
Published: May 01, 2020 by Rhonda Whitmeyer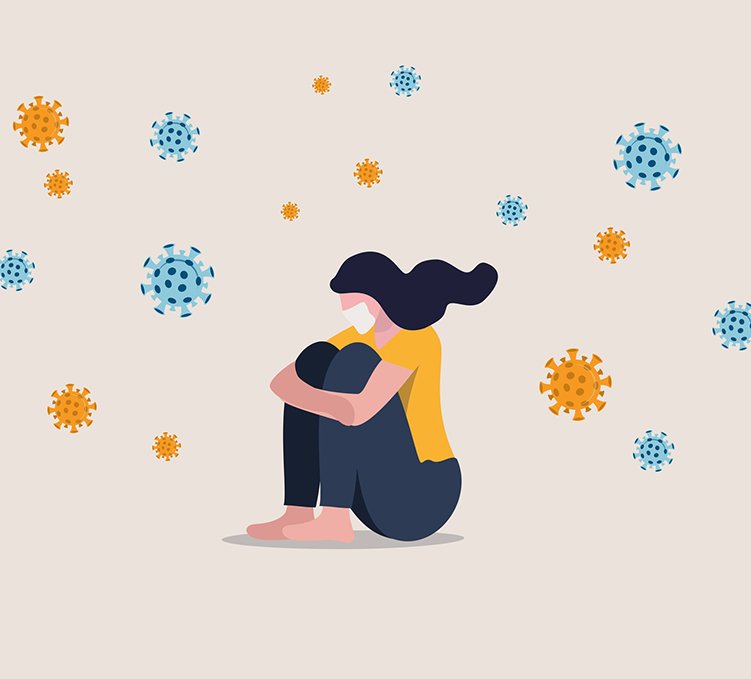 Two UTHealth researchers are working on a study relating to how the COVID-19 pandemic has affected the mental well-being of the UTHealth community.
The study, "UTHealth Community Attitudes Toward COVID-19 and Mental Well-Being" is conducted via online survey, and is open to all students, faculty, staff, and trainees. It is anonymous and takes between 15 and 20 minutes to complete.
Questions relate to how the pandemic has affected community members, including how often they feel stressed, anxious, or depressed, the amount that they are social distancing, how they are sleeping, and how much news they are consuming daily, among other questions.
The study is being conducted by Salih Selek, MD, associate professor in the Louis A. Faillace, MD, Department of Psychiatry and Behavioral Sciences at McGovern Medical School at UTHealth; and Scott Lane, PhD, professor and vice chair for research in the department and director of research at UTHealth Harris County Psychiatric Center. Lane is also a faculty member at MD Anderson UTHealth Graduate School.
This study has been reviewed by the UTHealth Institutional Review Board and assigned the IRB number: HSC-HCPC-20-0310.