Recovery symposium for dentists, doctors, veterinarians available online
Published: September 20, 2017 by Rhonda Whitmeyer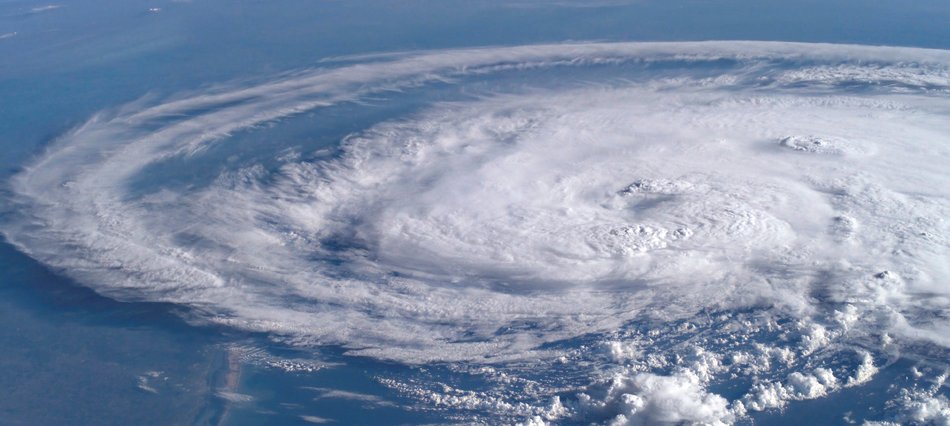 Dentists, physicians and veterinarians whose practices were affected by Hurricane Harvey are invited to watch a recording of the Recovery Empowerment Symposium: Emerging From the Storm held Sept. 23 on the UTHealth campus. The video is posted at Go.uth.edu/Recovery.
The complimentary half-day symposium featured information to help health care professionals restore and re-open their practices after a natural disaster. The event included presentations and panel discussions about resources, FEMA, the Small Business Administration, Texas Workforce Commission, banking, insurance, promoting resilience, and more.
The event was underwritten by Henry Schein, Inc. and co-sponsored by UTHealth School of Dentistry at Houston, the Texas Dental Association, National Dental Association, Texas Medical Association and Texas Veterinary Medical Association in partnership with the ADA Foundation, AMA Foundation, American Veterinary Medical Foundation and the Greater Houston Dental Society.
For more information, contact the School of Dentistry's PACE Center at 713-486-4028 or Recovery@uth.tmc.edu.