National honors for ADEA Student Chapter at UTHealth
Published: May 01, 2020 by Rhonda Whitmeyer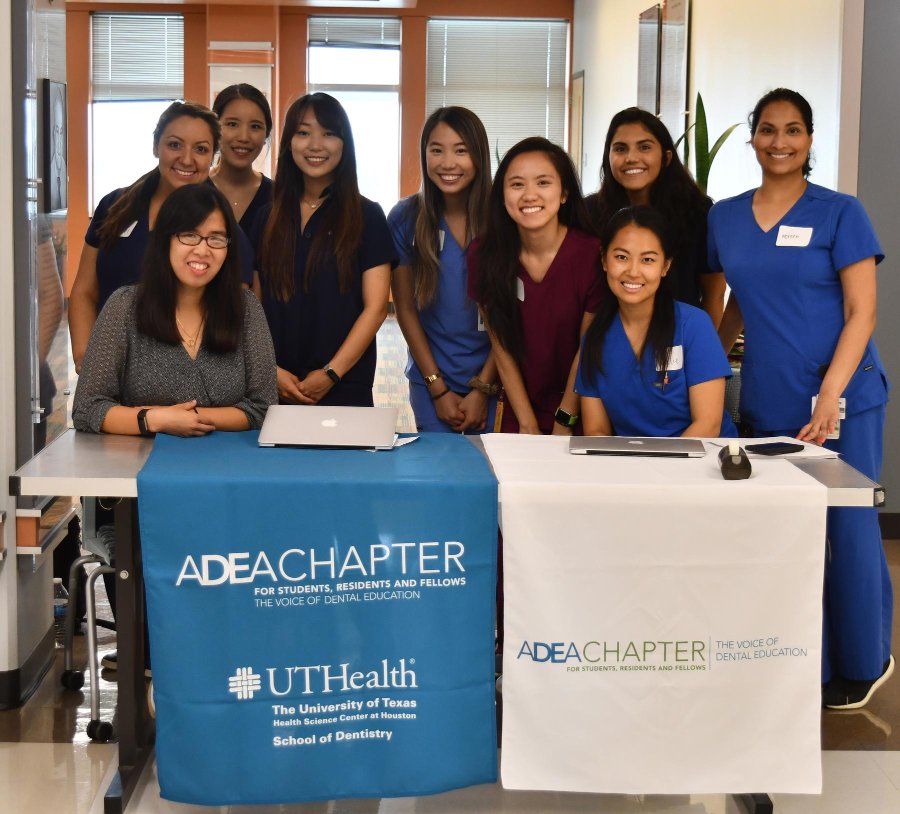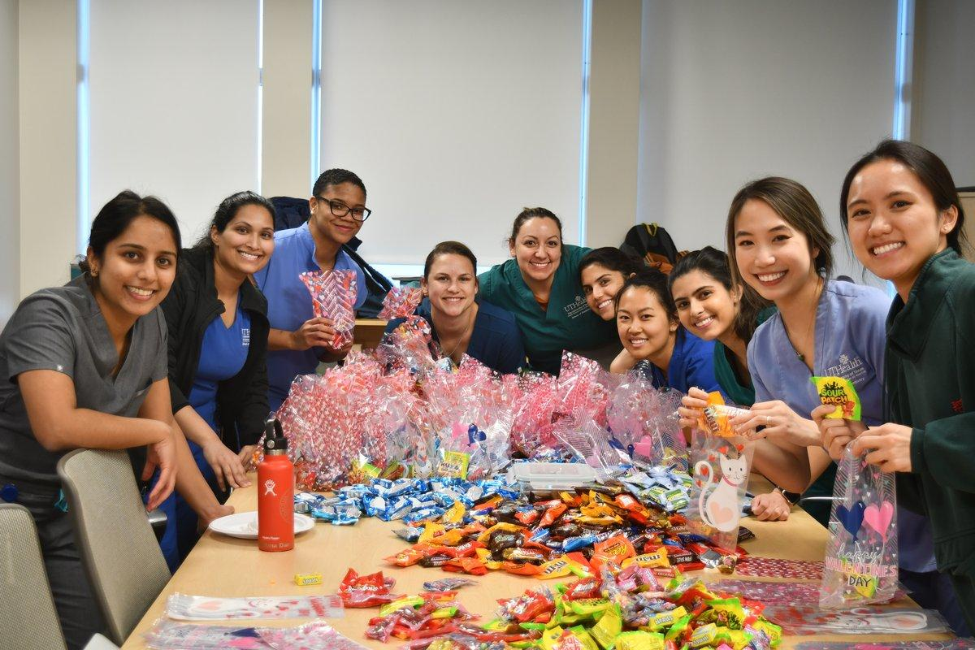 The ADEA Council of Students, Residents, and Fellows has released the ADEA Student Chapter awards for 2019-2020, and UTHealth Houston School of Dentistry's ADEA Student Chapter received the highest chapter designation (Gold).
Additionally, the UTSD chapter won an Achievement in Vision Award due to successful events and fundraising representing the future of dental education. Only two student chapters nationwide receive this award each year.
The faculty sponsor, Associate Professor Carolyn Huynh, DDS, EdD, is expected to receive certificates/plaques from ADEA National Headquarters in May.