Honoring a leader in oral health
UTHealth School of Dentistry commemorates distinguished service and commitment of alumnus
Published: April 30, 2021 by John Kriescher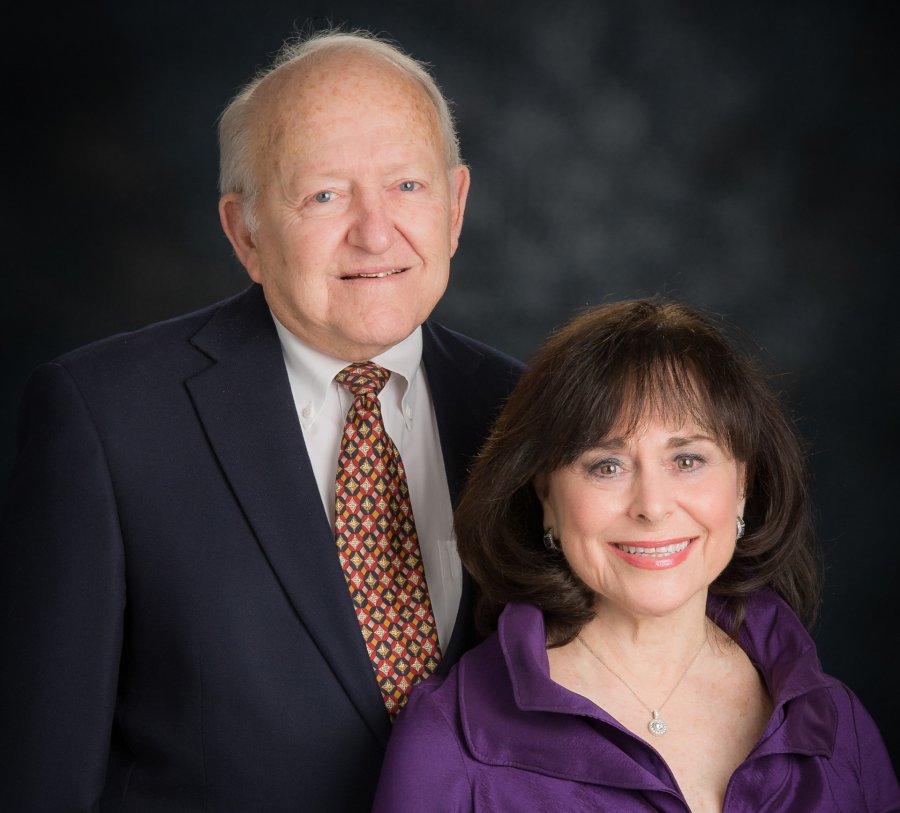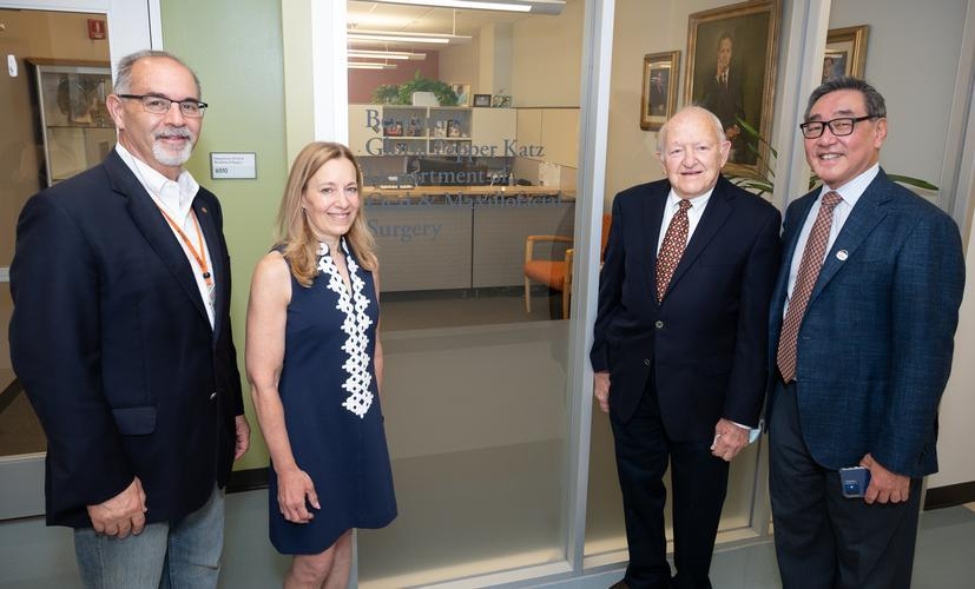 Through his education, career, and philanthropic spirit, Bernard Katz, DDS '62, has woven his legacy with UTHealth School of Dentistry.
After earning his DDS and MS from the school, Katz later returned as a clinical faculty member in the Department of Oral and Maxillofacial Surgery. He also built a thriving practice of his own and served on a number of professional organizations, including as president of the Houston Society of Oral and Maxillofacial Surgery.
Over the years, Katz and his late wife, Gloria, who passed away in September 2020, also built a philanthropic legacy at the School of Dentistry, establishing the Dr. Bernard and Gloria P. Katz Chair in Oral and Maxillofacial Surgery—the department's first endowed chair.
More recently, Katz made a generous commitment to establish an endowment to advance the department's research and education initiatives in oral surgery, helping to push the boundaries of this field and train future leaders.
"The department equips students and residents with all the tools for a successful career in oral surgery," said Katz. "I hope this endowment inspires the next generation to make a difference in the world and to always remember where they came from."
In honor of Katz' remarkable service and leadership, the school will rename the department as the Bernard and Gloria Pepper Katz Department of Oral and Maxillofacial Surgery.
"Dr. Katz' commitment to our school and our community, coupled with his generosity, will continue to positively impact our students, faculty, and the patients we serve for generations to come," said John Valenza, DDS, dean of the School of Dentistry. "We are honored to carry his legacy."
"Giving back to help expand the work of the department and train future dentists in this specialty has always been a large priority for Gloria and me," said Katz. "Seeing our names associated with the department is a wonderful tribute that I hope will encourage others to continue to help the school grow."