Rice students win prize for work on UTHealth oral surgeon's idea
Published: December 11, 2015 by Rhonda Whitmeyer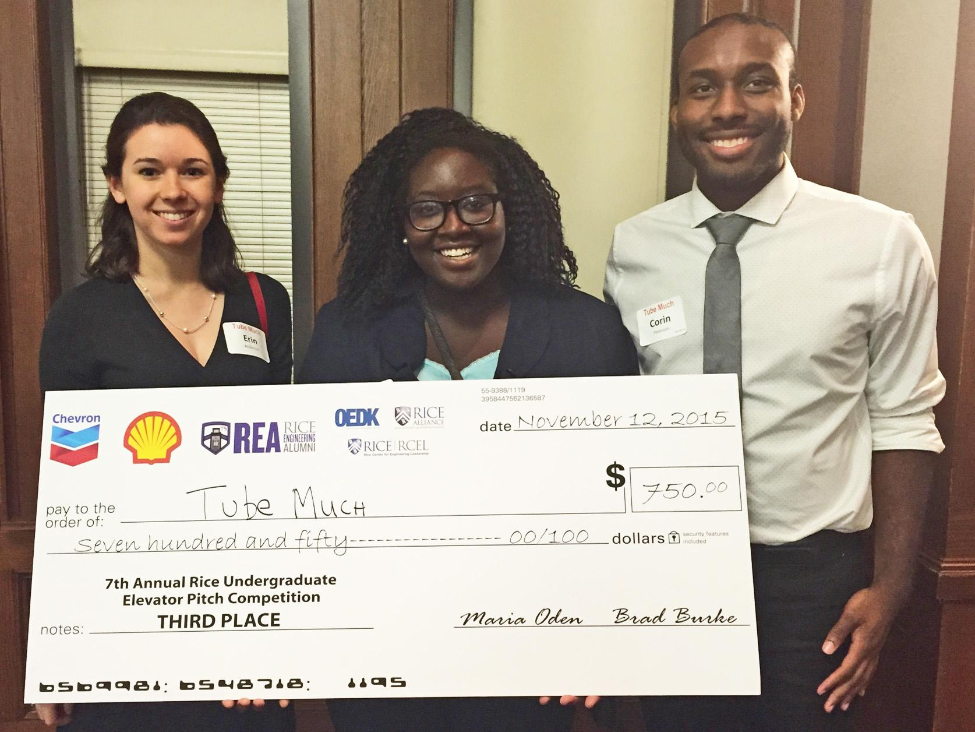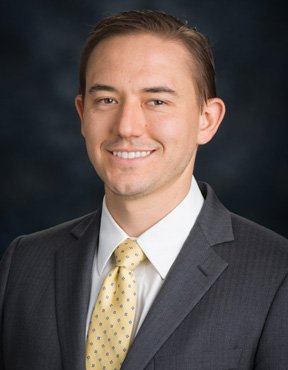 A team of Rice University bioengineering students mentored by Assistant Professor Jonathon Jundt, DDS, MD of The University of Texas School of Dentistry at Houston won third place in Rice's Seventh Annual Elevator Pitch Competition. The team had the highest-rated bioengineering project in the competition.
Jundt is an oral and maxillofacial surgeon who has been working with the Rice students to develop a novel device for use in anesthesia. "Industries and individuals around Houston submit design ideas through a process and 'pitch' the ideas to the [Rice] engineering students," he said. "A team of students then selects a design challenge that interests them. My project was selected and I've been meeting with the team since. They use this design challenge as their final senior project."
Members of Team "Tube Much" include Erin Anderson, Lisa Sampson, Corin Peterson and Ronal Infante. They do much of the work in the Oshmann Engineering Design Kitchen (OEDK), a state-of-the-art design kitchen for Rice students. It has a complete machine shop, advanced 3D printers, laser-cutting systems, an electronics lab, wet-cutting labs and work stations.
Jundt also mentors a team of bioengineering students at The University of Texas at Austin.