Oral surgery resident's case study published in JADA
Published: August 26, 2016 by Rhonda Whitmeyer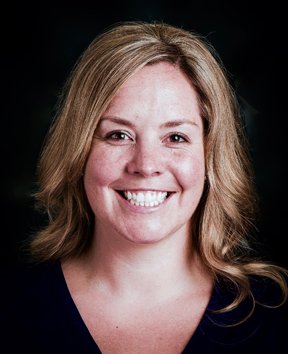 University of Texas School of Dentistry at Houston oral and maxillofacial surgery resident Jeannette Johnson, DDS, is lead author of a case study published in a recent edition of the Journal of the American Dental Association. Co-authors include UTSD oral surgery faculty Jonathon Jundt, DDS, MD; Issa Hanna, DDS; Jonathan Shum, DDS, MD, and James Melville, DDS; and Gary Badger, DDS, MS, chair of the Department of Pediatric Dentistry.
The article, which is available online ahead of print, describes successful treatment of an 11-year-old girl with a potentially disfiguring benign tumor that was detected early during a routine dental exam with a pediatric dentist. The tumor, an ameloblastoma, most frequently occurs in young adults, but up to 15 percent occur in children and adolescents. Though not malignant, such tumors can have devastating physical and emotional consequences.
UTSD oral surgeons used bioengineering techniques to grow replacement jawbone using the patient's own tissue, then placed it surgically. One year after the operation, the patient was doing well.