School of Dentistry to launch Project ECHO® hub
Project ECHO moves knowledge, not people
Published: June 26, 2019 by Ruth SoRelle, MPH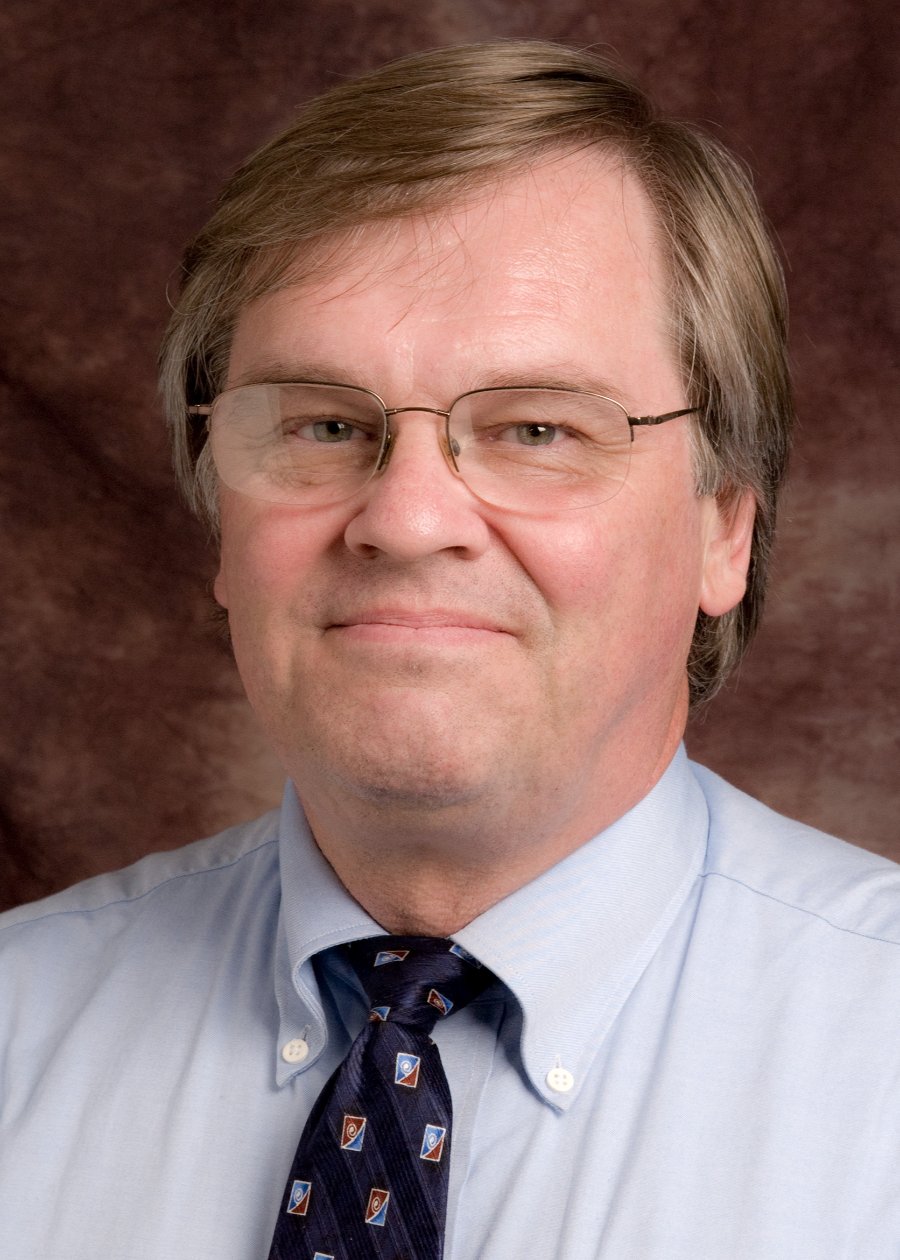 UTHealth School of Dentistry at Houston and Project ECHO® (Extension for Community Healthcare Outcomes) will open a new door into continuing education on July 1 when renowned oral pathologist Jerry Bouquot, DDS, MSD, delivers a lecture on oral and maxillofacial lesions, sharing his knowledge with the world via teleECHO™ technology.
The lecture will be the School of Dentistry's first offering as a new Project ECHO hub for dental and oral health focusing on geriatric issues and oral cancer. The program is set for 1-3 p.m. Monday, July 1 in the Denton A. Cooley, MD and Ralph C. Cooley, DDS University Life Center, 7440 Cambridge St. Bouquot's lecture, "Mucosal Ulcers: The Good, the Bad, and the Ugly," will follow opening remarks marking the special occasion.
While the event is free, registration is required for Project ECHO records and continuing dental education credit. Visit Go.uth.edu/ProjectECHOLaunch to sign up or for more information.
The Project ECHO telementoring model began at the University of New Mexico and uses virtual conferencing lectures and meetings to link expert specialists at academic hubs to primary care practitioners in rural and underserved locations around the world.
The new hub is launching under the auspices of a Project ECHO superhub at The University of Texas MD Anderson Cancer Center. Originally a hub for cervical cancer prevention, MD Anderson now hosts several ECHOs related to oncology, and as a superhub, the institution trains practitioners at other institutions domestically and globally to become ECHO hubs.
Melissa Lopez Varon, Project ECHO Program Director at MD Anderson, said a team from the School of Dentistry came to MD Anderson for two days of training and brainstorming on how best to use the program for adult dental diseases. Ellen Baker, MD, MPH, directs the MD Anderson superhub.
At the School of Dentistry, Sudarat Kiat-amnuay, DDS, MS, professor and director of the school's Advanced Education in General Dentistry residency program, also directs the Project ECHO initiative, with members of the school's oral pathology faculty.
Although Bouquot's lecture on oral lesions will target residents and dentists at UTHealth and elsewhere, Kiat-amnuay said the information will be useful to all health care providers, especially in dental health professional shortage areas.
"If they do oral cancer screenings, they may be able to make a diagnosis or identify signs of a serious oral or medical condition," she said. "This, in turn, may help improve patients' treatment outcomes."
Kiat-amnuay said future topics to be presented by oral health geriatric specialists may cover opioid substance abuse in the geriatric population; how to provide quality dental care for elderly patients with cognitive decline or mental health issues; and ways to address the source of pain to avoid masking it with opioids that may lead to addiction.
John Valenza, DDS, dean of UTHealth Houston School of Dentistry, said Project ECHO will give the school an opportunity to take its educational mission outside the limits of the Texas Medical Center, the state and even the U.S.
"Lectures on specialized dental and oral health care will help dentists and other health care providers in distant locations provide care not usually available in their communities," he said. "Eventually, Project ECHO will export the expertise of our school around the world."