Last chance for matching gifts to School of Dentistry draws near
Published: October 13, 2022 by John Evans, UTHealth Houston Development Communications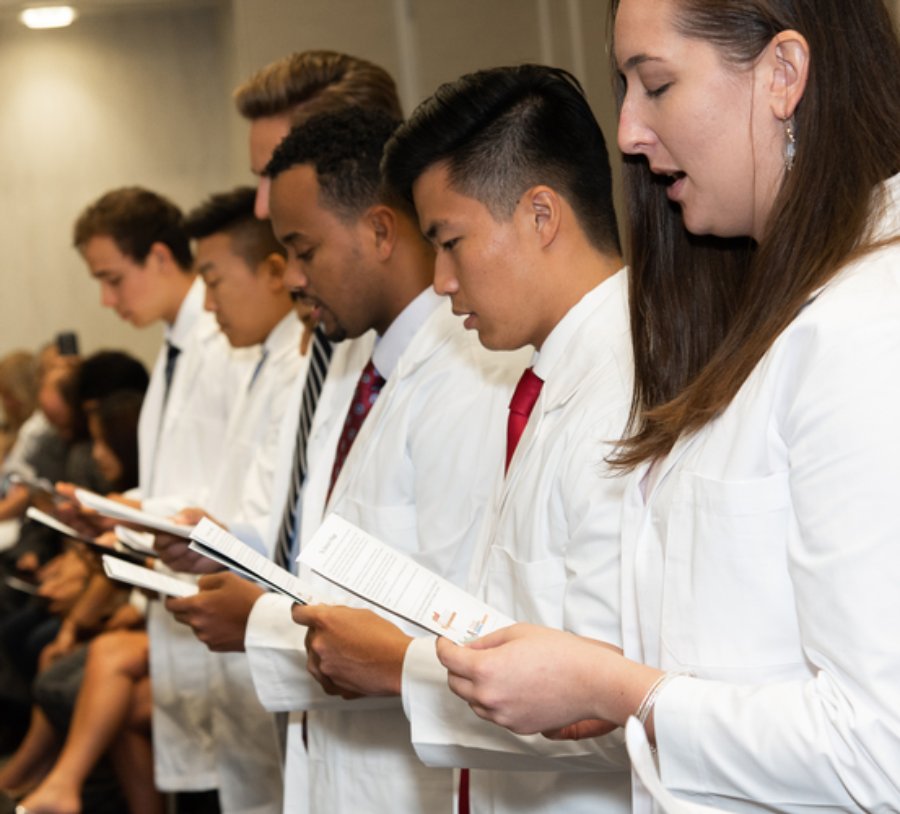 A matching gift program that allows supporters of UTHealth Houston School of Dentistry to double the impact of their donations will end on December 31, 2022—leaving only a few months to take advantage of this opportunity.
"Matching gift programs are incredible opportunities for the school and our donors," says John A. Valenza, DDS, Dean and William N. Finnegan III Distinguished Professor in The Dental Sciences. "These initiatives have already led to significant new endowments that will make a difference for our faculty, staff, and the patients we serve."
Since 2015, UTHealth Houston has implemented two consecutive programs matching qualifying donations dollar-for-dollar, doubling the impact of nearly $5 million in matching gift commitments to the School of Dentistry.
The first initiative, known as Game Changers, began in 2015 and matched qualifying endowment gifts and pledges up to $1 million. Before it concluded in 2019, the program raised nearly $3 million for endowed funds supporting priorities such as professorships, research, scholarships, and community outreach. A total of 38 individuals, corporations, and charitable foundations made matching gifts, including 20 School of Dentistry alumni.
UTHealth Houston Champions followed Game Changers in 2019, matching qualified endowment gifts and pledges from UTHealth Houston family—including faculty, staff, and alumni—from $100,000 to $1 million. So far, 14 donors have committed almost $2 million in match-eligible funds.
With the Champions initiative concluding at the end of the year, eligible donors can build on this momentum and double the difference their generosity will make for the School of Dentistry.
For more information about making a commitment through UTHealth Houston Champions, please connect with the UTHealth Houston Office of Development through its website at uth.edu/giving, by phone at 713-500-3200, or by email at giving@uth.tmc.edu.