2023 Dean's Excellence Awards winners announced
Published: August 01, 2023 by Kyle Rogers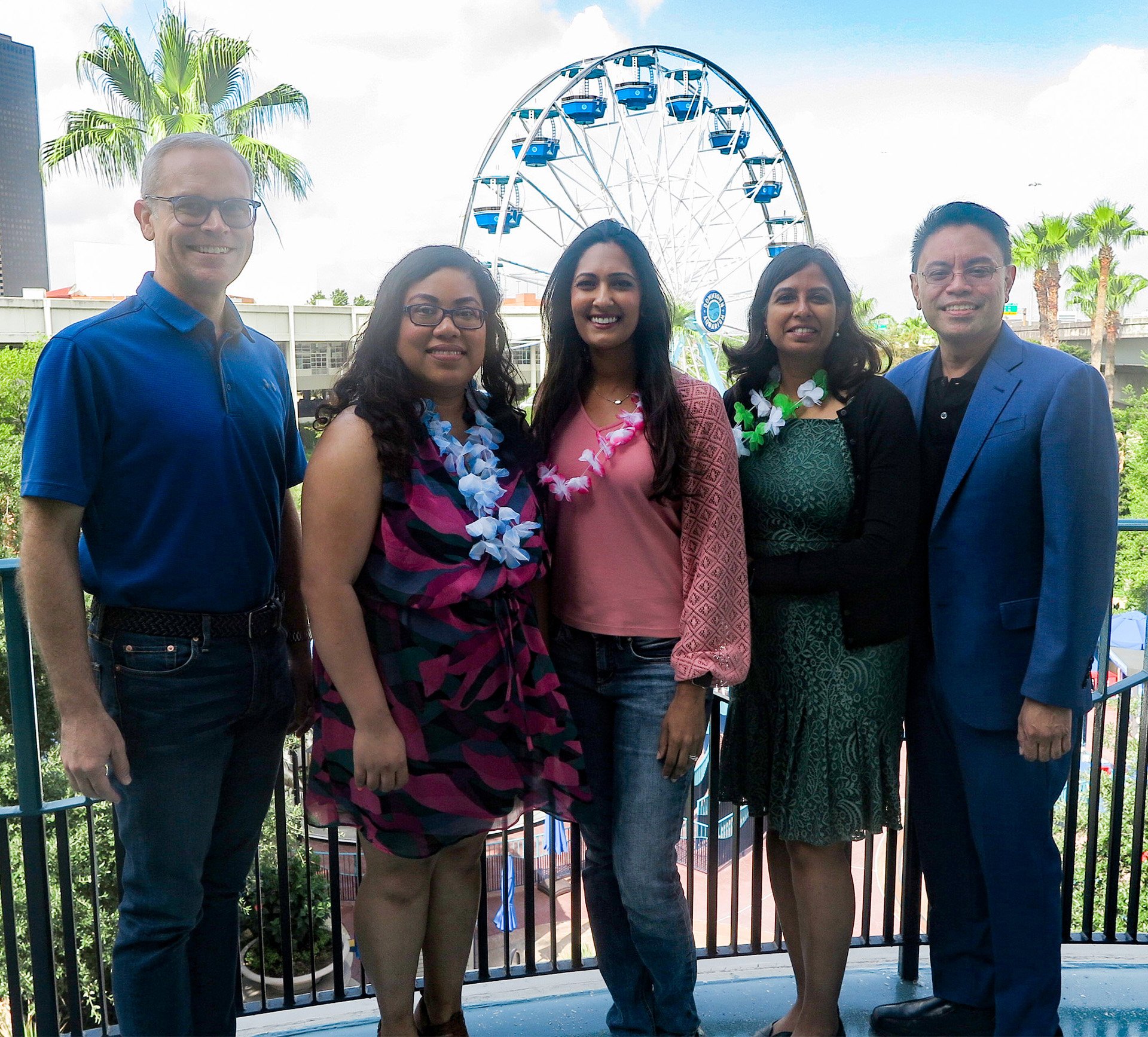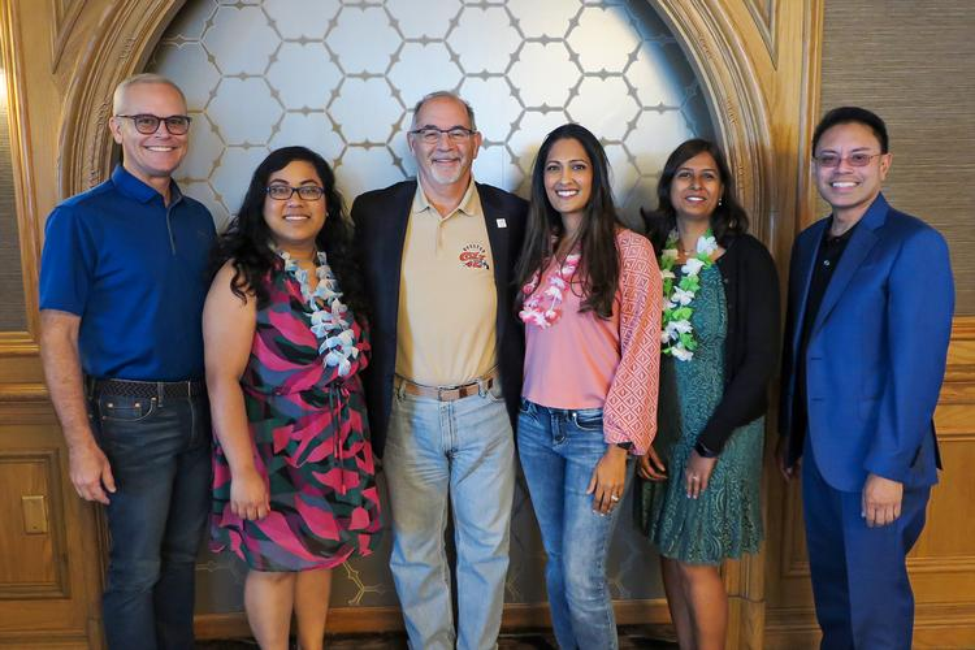 Five faculty members have been named recipients of the UTHealth Houston School of Dentistry Dean's Excellence Awards for 2023.
Harold A. Henson, RDH, PhD; F. Kurtis Kasper, PhD; Neha Parikh, PhD; Vinu Taneja Sista, DDS; and Michelle Aguilos Thompson, DDS, were honored for outstanding work in the categories of Application, Integration, Mentoring, Teaching, and Volunteerism.
Dean and Distinguished Teaching Professor John Valenza, DDS, announced the award recipients in July during the Summer Faculty Retreat.
DEAN'S EXCELLENCE AWARD IN THE SCHOLARSHIP OF APPLICATION
"For aiding society and professions in addressing problems"
DEAN'S EXCELLENCE AWARD IN THE SCHOLARSHIP OF INTEGRATION
"For interpreting the use of knowledge across disciplines"
DEAN'S EXCELLENCE AWARD IN MENTORING
"For demonstrating commitment to, and effectiveness in, faculty mentoring"
DEAN'S EXCELLENCE AWARD IN THE SCHOLARSHIP OF TEACHING
"For studying teaching models and practices to achieve optimal learning"