PACE Practice Consulting team mentors students, new alumni on critical business decisions
Published: March 17, 2021 by Bradi Zapata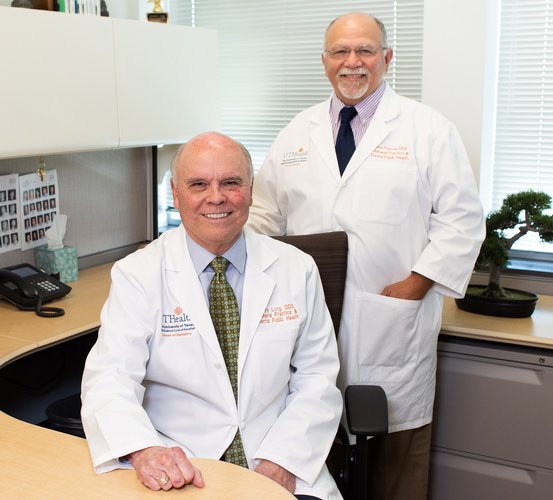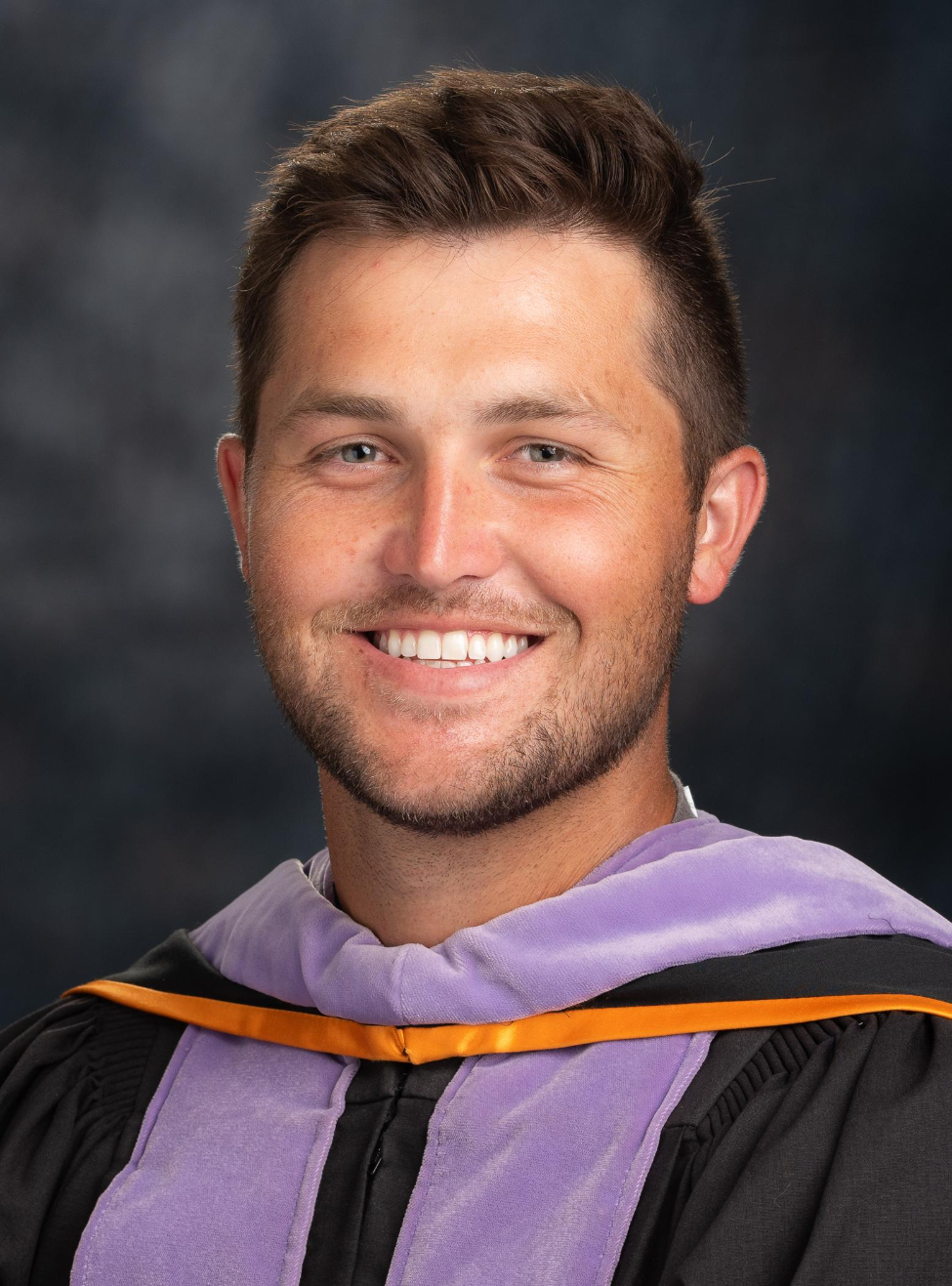 In an effort to impact early career choices of students, residents, and recent graduates of UTHealth School of Dentistry at Houston, a team of nine practice consultants go beyond the classroom to offer meaningful advice.
The PACE Center's Practice Consulting team encourages students to turn practice management, ethics, and jurisprudence (law philosophy) lessons taught in the classroom into applicable skills they can use while job hunting, interviewing, practicing dentistry, or even owning their own practice. Through one-on-one appointments, the consultants help "level" the negotiating table during interviews, discover a good ethical career match, and make their first career step a positive, beneficial one.
"I have made many mistakes in my career, so I try to steer students away from the ways of thinking and actions that hindered me," said Practice Consulting Co-Director Joe M. Piazza, DDS '79. "I communicate the ideas and concepts that made my practice fun and enjoyable."
Piazza and the other consultants convey views and insights during personalized appointments. Services offered include:
Career consultation;
Contract analysis;
Mock interviews;
Shadowing and observation requests;
Small group meetings;
Speaker requests for professional organizations;
Resume and cover letter review.
These services are available free of cost for School of Dentistry pre-doctoral students, residents, and new alumni for three years post-graduation.
Third- and fourth-year students also have the opportunity to participate in a number of "PACE Power Hour" luncheon meetings throughout the year, where the consultants and guest lecturers present, provide career mentorship, and address relevant questions about career options, especially private practice. This fall, the PACE Consulting team will resume a biannual "After Hour Power Hour" at the home of W. Kenneth Horwitz, DDS '61, one of PACE's practice consultants, where he formally discusses ethics and industry trends.
Practice Consulting Co-Director S. Jerry Long, DDS '66 also offers practice management courses and lectures, which are included in the DDS and DH academic course curriculum.
"When I got out of dental school, I didn't need to decide what I was going to do next," said M. Collin Myrick, DDS '20, owner of DeFuniak Springs Family Dental. "Instead, I had this blueprint for where I needed to be going, and I just started practicing what I already felt so confident doing.
"I don't think I would've been in such a place if it hadn't been for the 'echo chamber' and really good mentorship that pointed me in the direction of practice ownership and showed me what it looked like to serve others well."
Since its foundation in 2017, the practice consulting arm of the PACE Center has grown progressively. Initially, there were just eight students seeking appointments. During the 2019 fiscal year (FY2019), which runs September through August, there were 88 consultations. In FY2020, that number grew to a record 304 sessions.
Over the past four years, the team has grown from two consultants to nine, and added an administrative coordinator.
"This growth has been so satisfying, because with more consultants, the more perspectives we can share on private practice," Long said. "Everybody we've added to the consulting team is either in the middle of, or has previously had, a successful private practice career. We've continued to adapt, too, as the dental market, patients' attitudes, technologies, and knowledge has changed."
The consultants primarily spend time conducting mock interviews and reviewing associateship contracts, looking to see if the employer is a good fit for the student, has outlined fair terms, and enables the new associate to adhere to the profession's code of ethics.
Piazza highlights that practicing dentistry is a relationship between patients, co-workers, managers, vendors, and many more. As health care providers, it's important dental professionals understand these relationships and make ethical choices to put patients' interests above their own. These values illustrate the good, and hopefully help our students avoid the bad and the ugly sides of the dental profession.
"The worst thing that could happen to dentistry is if the public considered dental procedures as a commodity only, and not a professional health care service," Long said. "Unfortunately, some offices only hire associates to perform procedures to enhance their bottom line; They don't always allow associates to develop meaningful relationships with their patients, or to have full autonomy in making their own treatment decisions in consultation with the patient."
"The reward for us is seeing a light bulb go off in a student's head. You have to work at building a good practice and making it meaningful to you so that the profession will truly become your passion."
Additionally, no two appointments at the PACE Center are the same. Students can expect individualized mentoring meetings that address their career goals, the type of community they want to serve, their personal, professional values, and previous experiences.
For Myrick, UTSD's program on the business of dentistry was a large contribution in his decision to attend. Many of his appointments with Long and Piazza focused on practice ownership, but some of the most valuable insight he gained was in the overall mentorship.
"I was mentored and counseled well in my time at UTSD, and it's because of the time and effort that these PACE consultants have chosen to offer."
"I didn't really anticipate the work-life balance aspects of our conversations, but now cherish them the most," Myrick said. "I now realize just how important this balance is; it's been pivotal in my early career success."
Students and recent graduates can request an appointment with any of the consultants at Go.uth.edu/PACEAppointment.
Note: PACE Practice Consultants are not attorneys and do not provide legal advice. Additionally, they are not practice management or practice sales organizations.